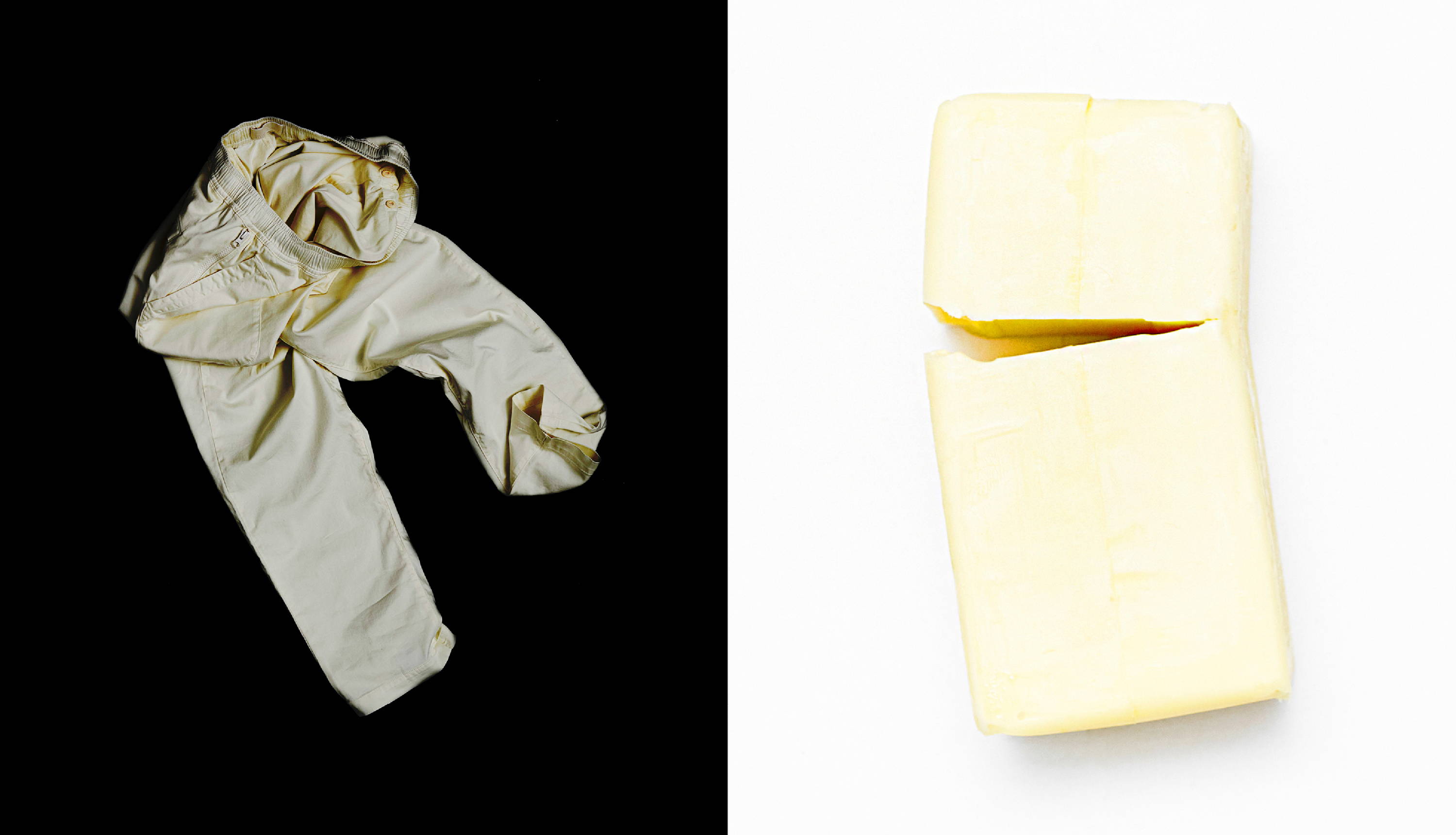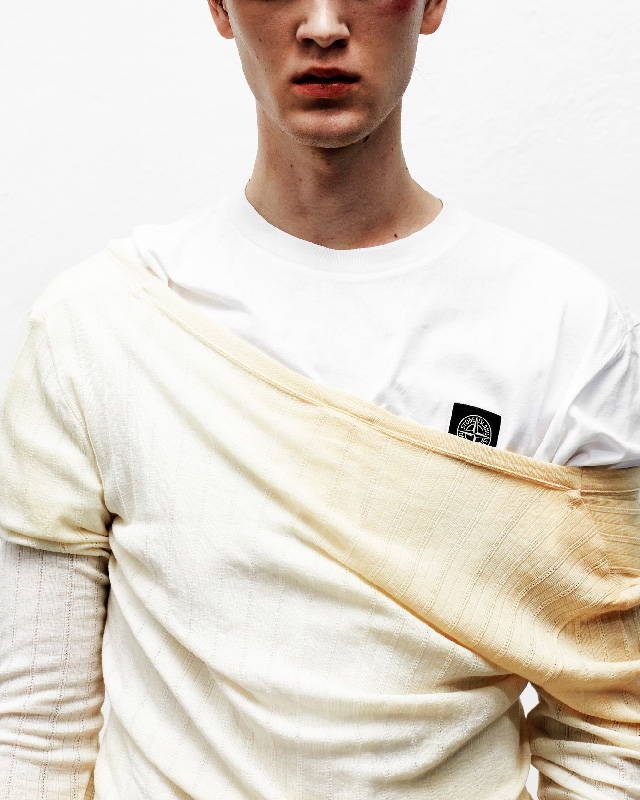 Informal: the beauty of the lived and worn out.
'Lived' as authentic, unfiltered.
The 'lived' has charm because it means change, it depicts a path, a phase, therefore its own autonomous identity which also gives another meaning to what we wear.
Transition from impersonal to personal.
The informal excludes the definition of a shape, the same way Stone Island excludes a definition of static matter that lacks continuous evolution and transformation.
Informal is the act, not the result.
It's the process. The path.
The informal is research and innovation.
Just like Stone Island.