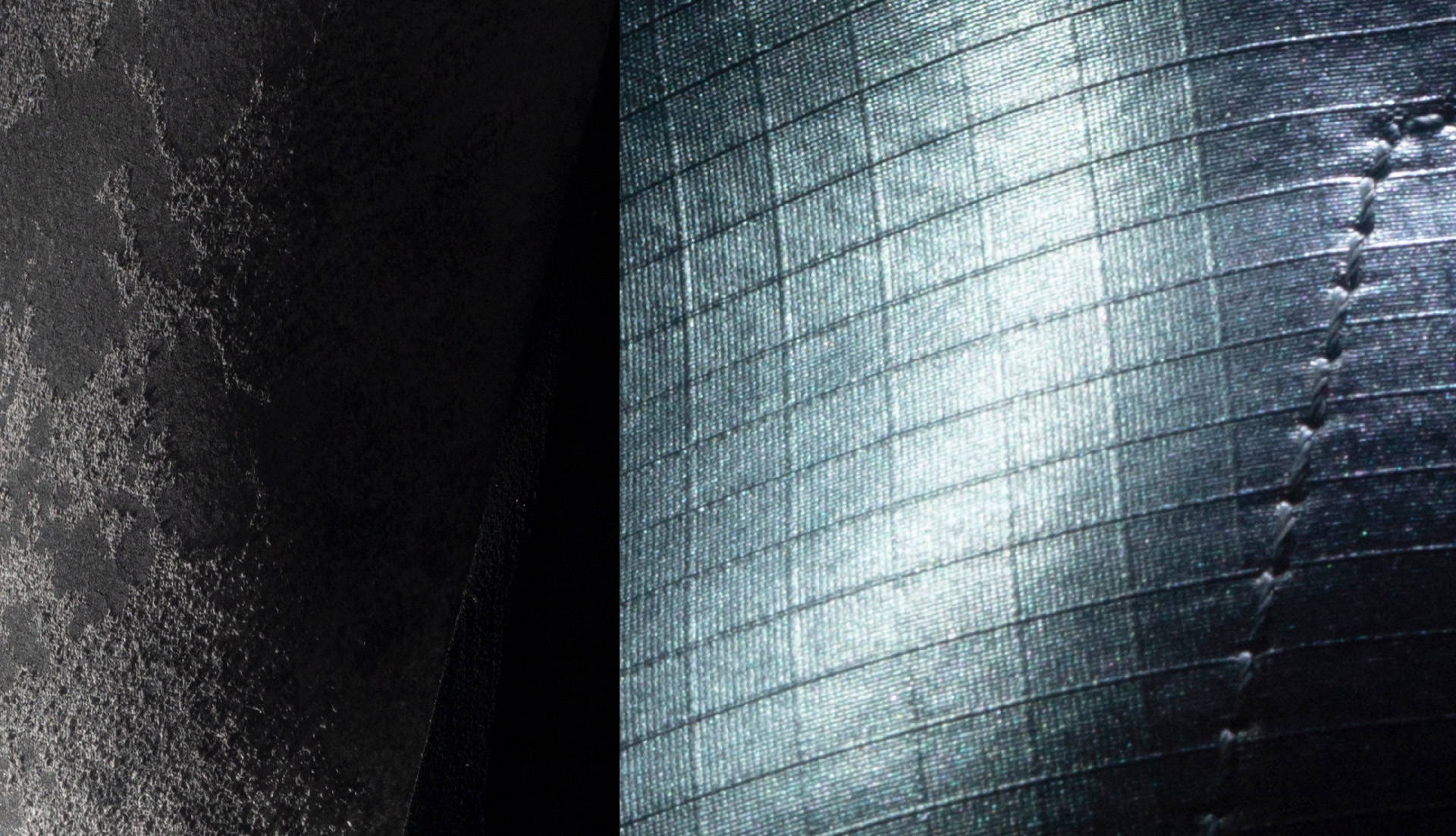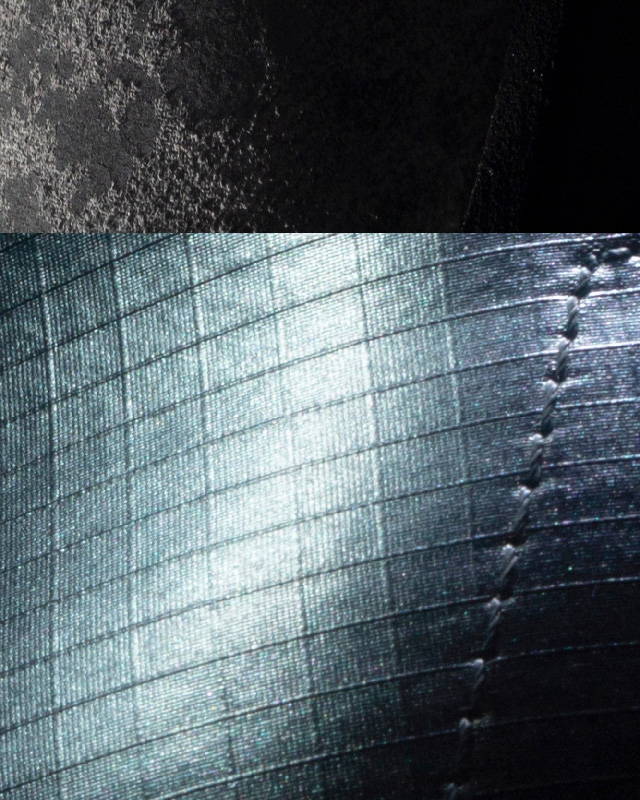 DEMON POYANA 'QUARZ' AND 'COAL RIP-STOP'
Founded in 1963 in Montebelluna by Girolamo Deon, Demon re-emerged in 2020 with a brand new creative vision, directed by Alberto Deon, aimed at merging the legacy of techniques and industrial processes of its territory with a contemporary design sensitivity.
Poyana is the first model designed after the resurrection of the project. It is quintessentially inspired by the idea of the classic mountain boot, although the low cut, gaiter-equipped upper, paired with Demon's signature sole construction, manifest the pursuit of a hefty re-interpretation.
"The idea is to use the upper as a canvas on which to lay out the material, left plain and absolute. This enables the visual and tactile qualities to take the stage and tell their story", Alberto Deon.
The the 'Quarz' version, a mottled overlap of suede and reflective treatments, recalls layered incrustations of mosses and lichens.
Mineral qualities are at the forefront in the 'Coal Rip-Stop' version. The 'Reflex' model on the other hand, with its corrugation on the surface combined with the granular quality of 3M resembles Dolomitic muscular formations and ancient glaciers.
The photography is a descriptive, almost scientific portrait of the products that investigates the mineral qualities of the materials. Light becomes a gentle observer, focused on details that are both graphic and tactile, evoking orographic explorations of alien galaxies and prehistoric geographies.
Exclusively available at Slam Jam doors and at slamjam.com.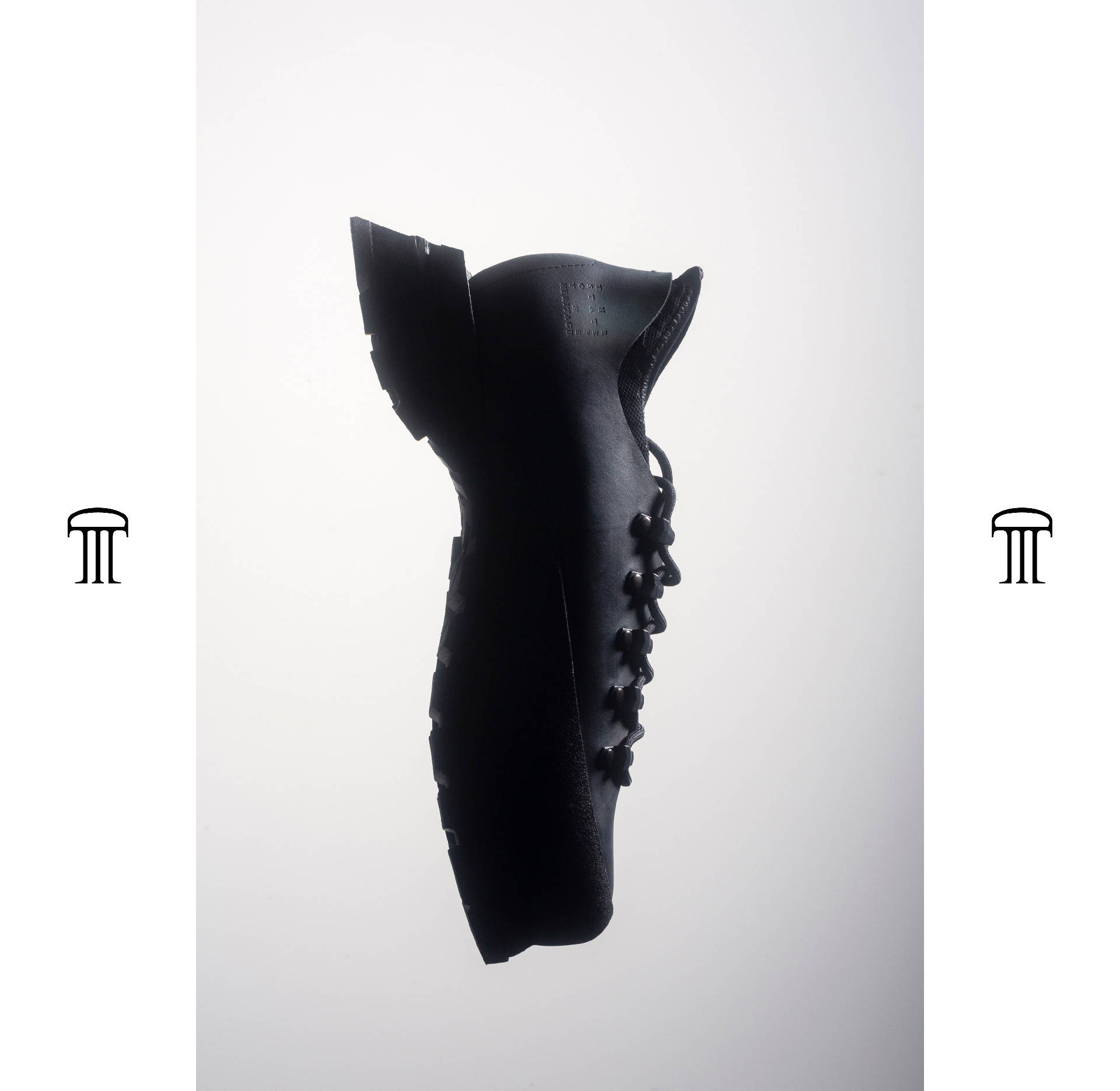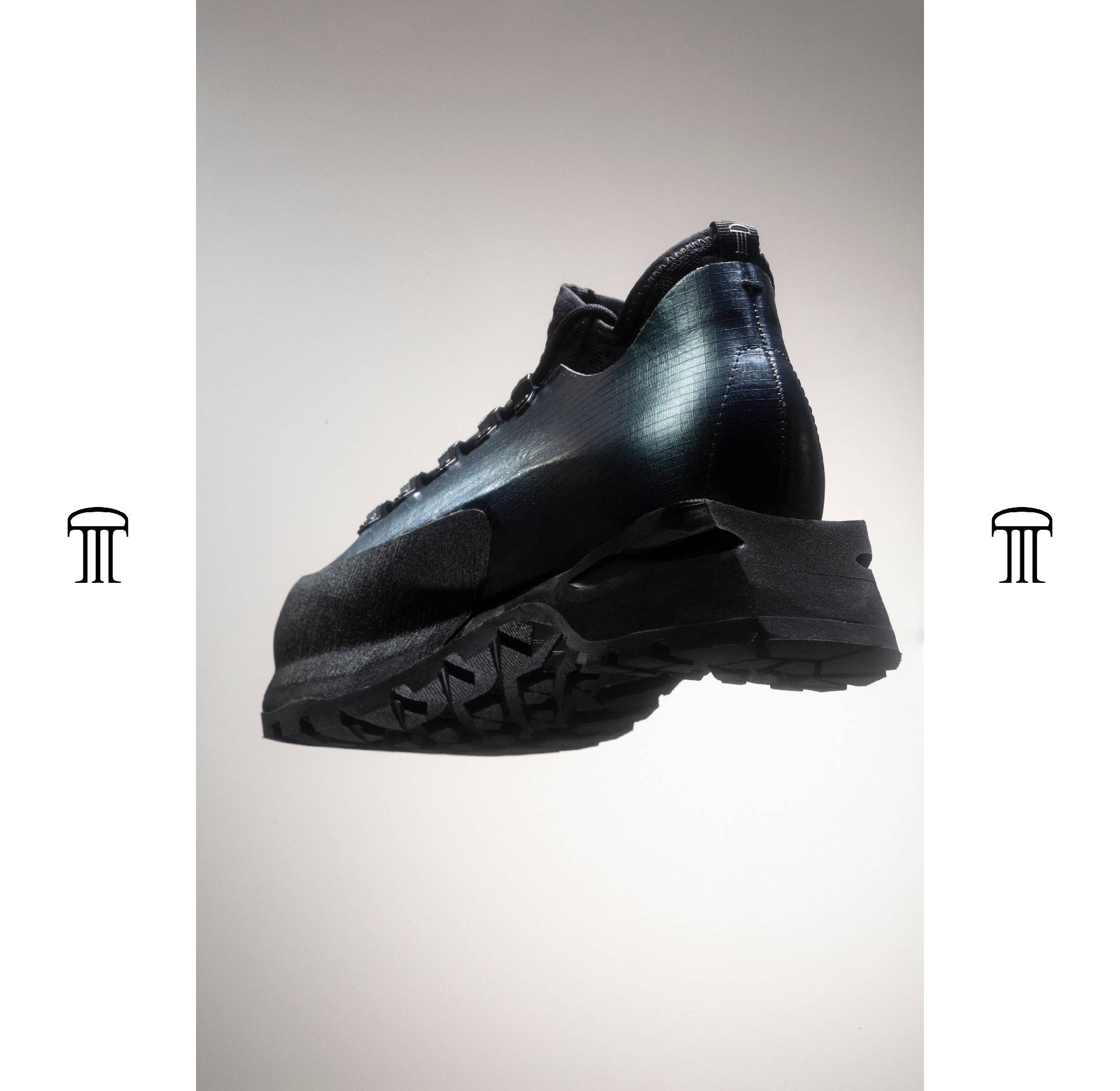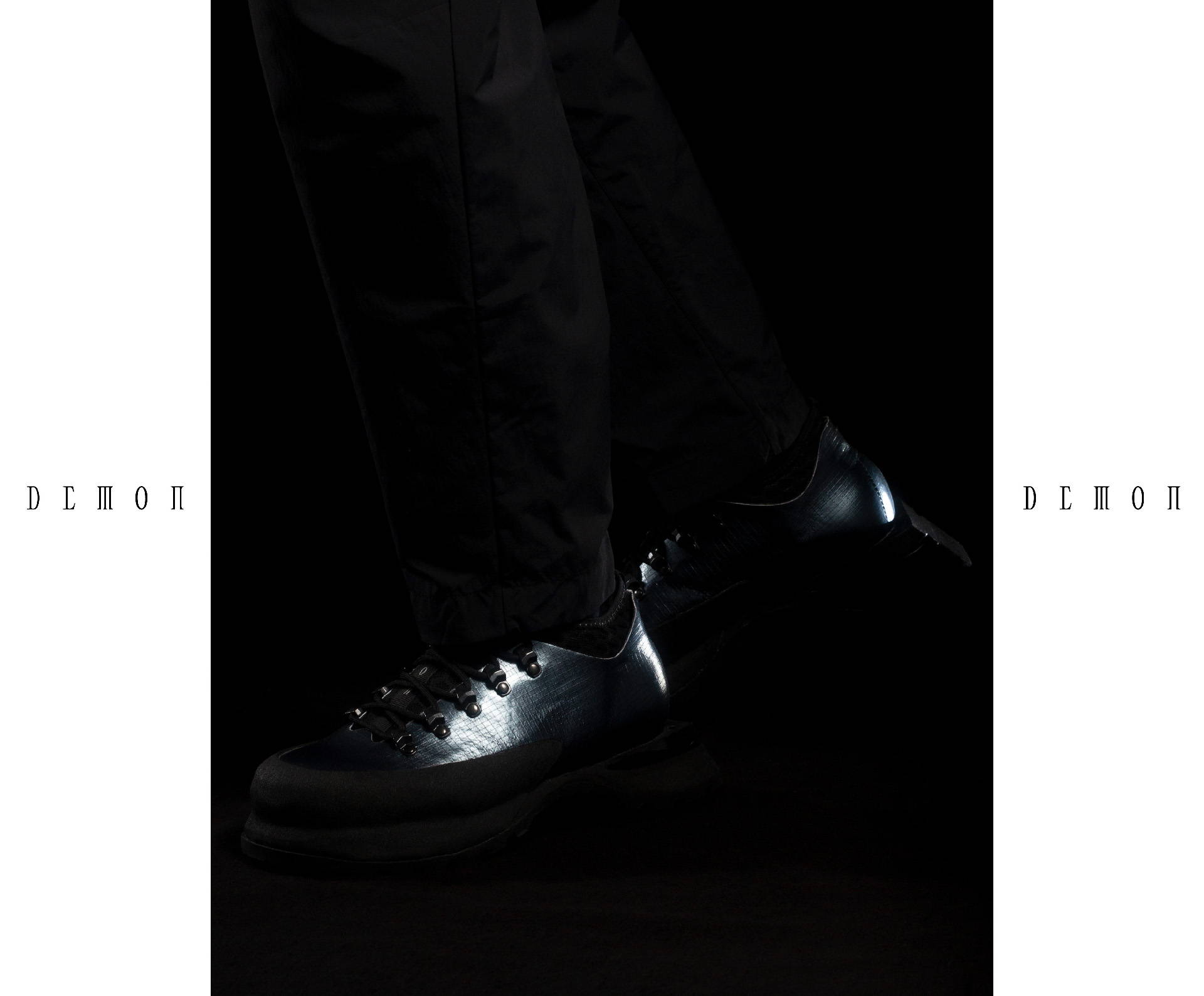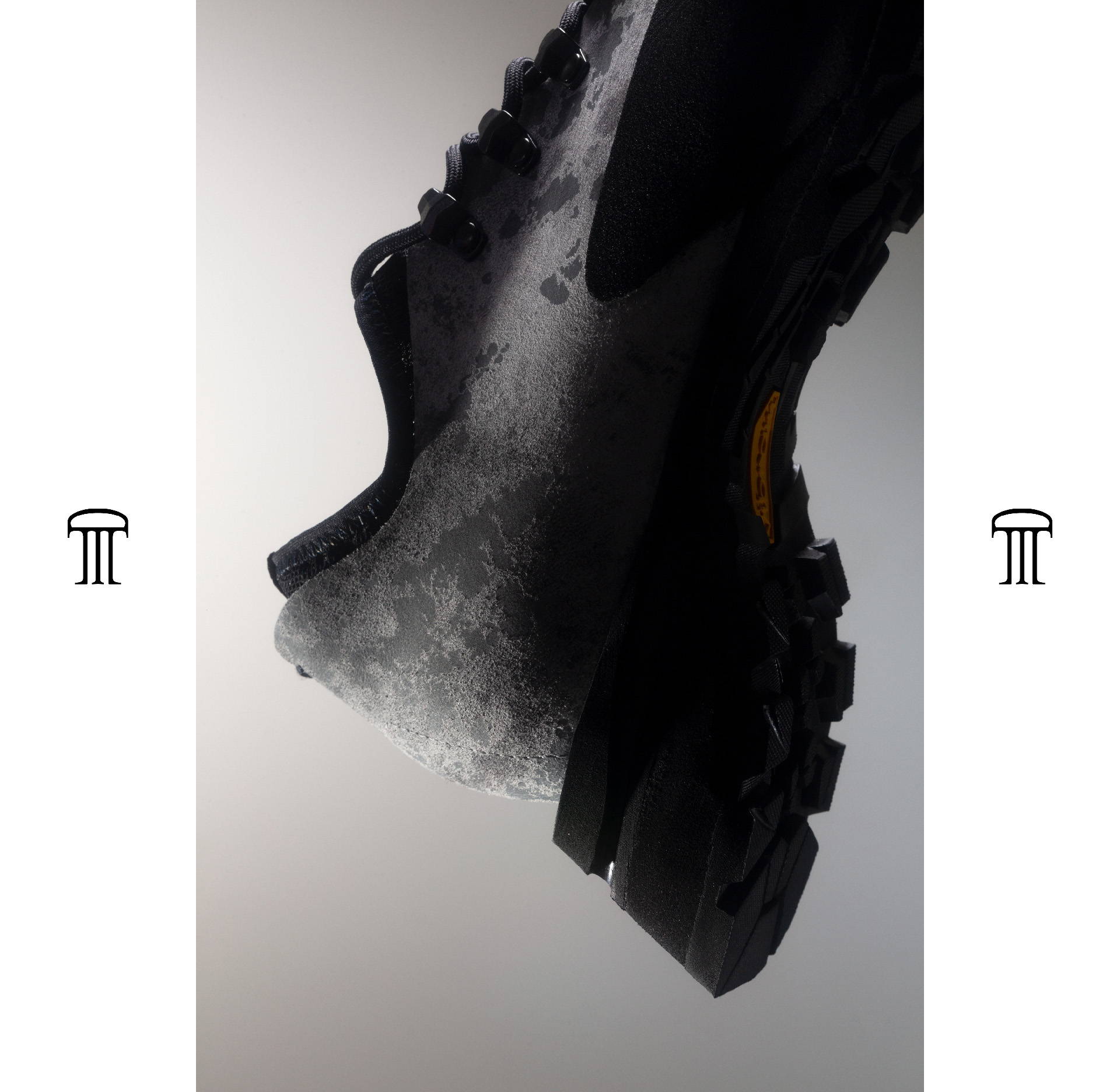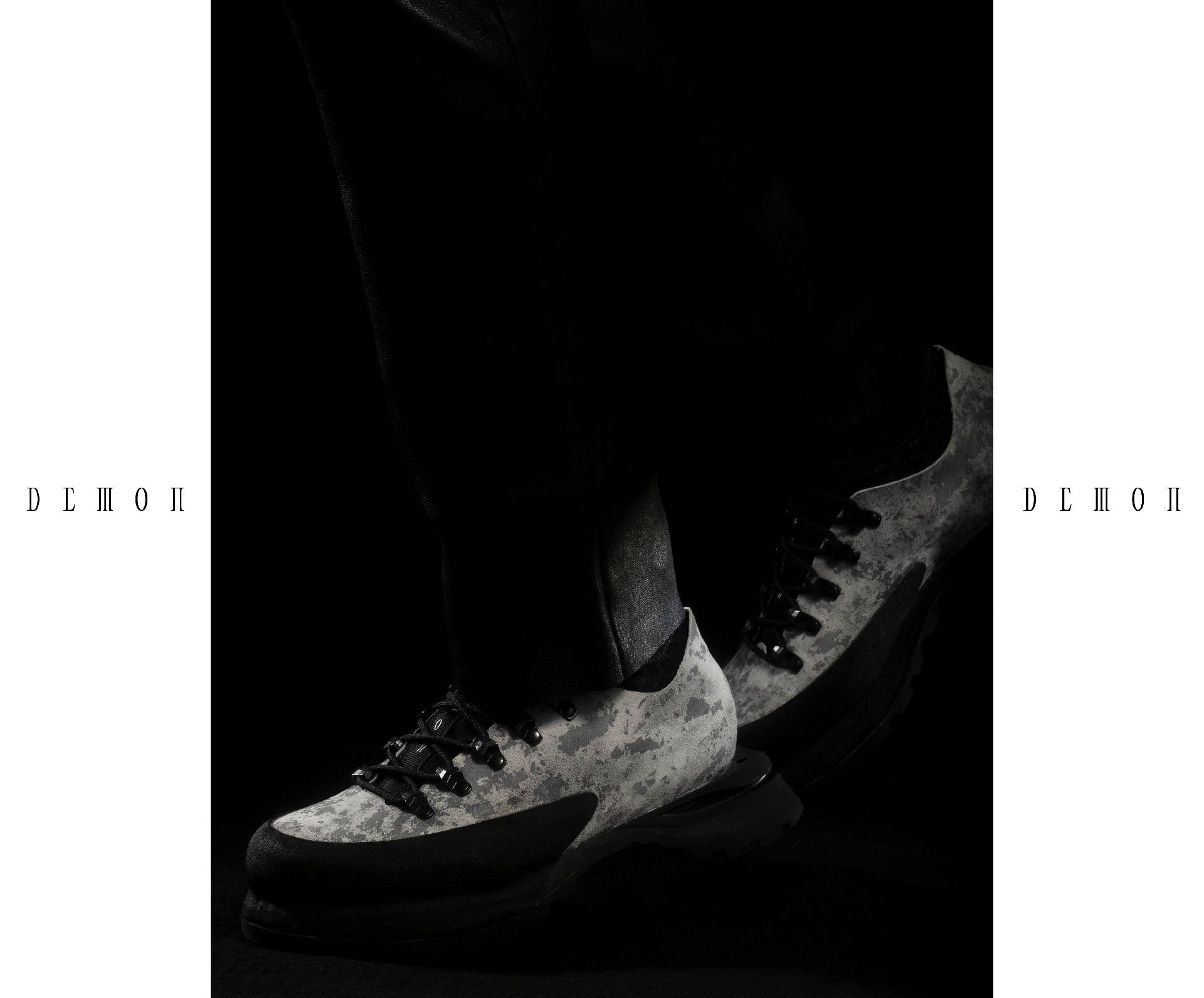 Product preview only for Shogun App.
Poyana Boots Rip Metal
Demon
This block will be excluded from: