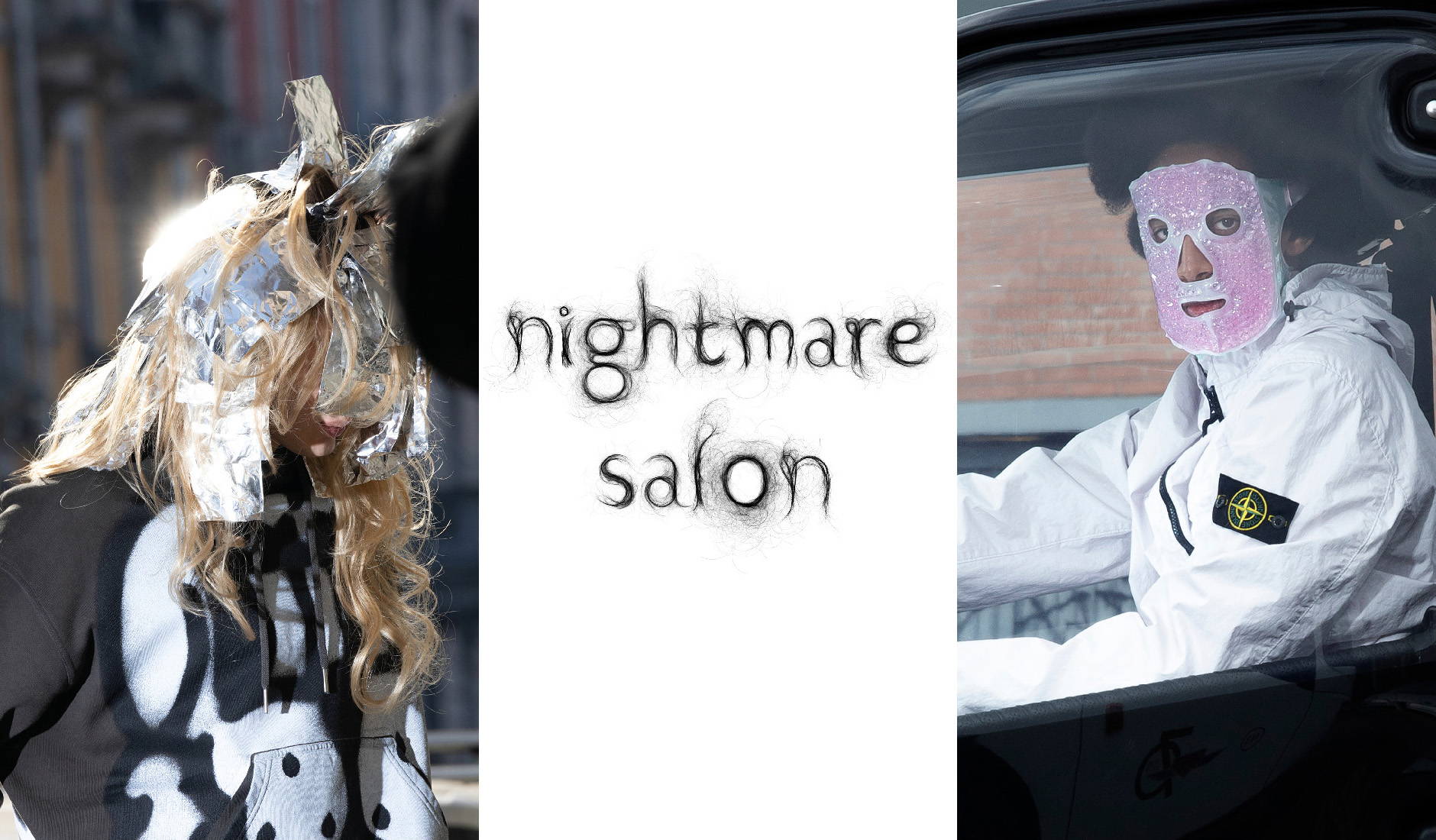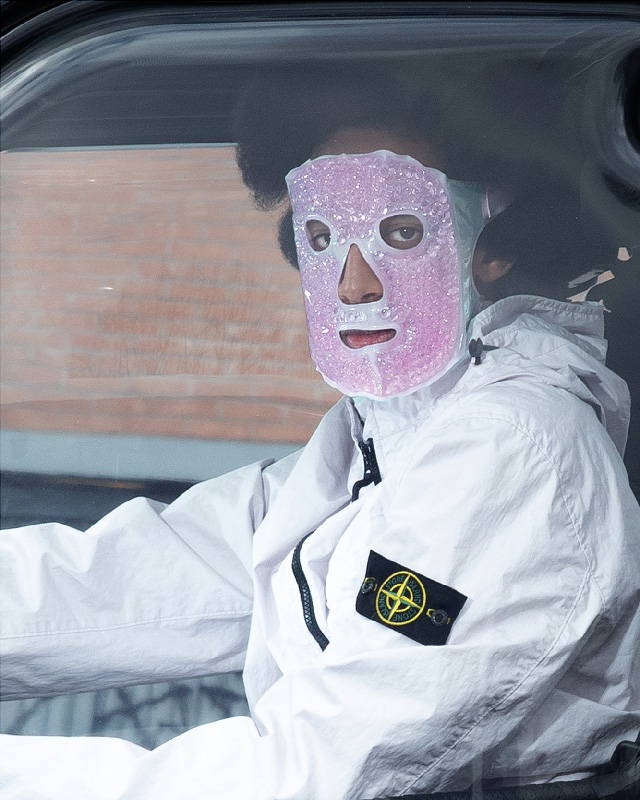 The concept behind "Nightmare salon" stems from the desire of analysing the hypnotic hilariousness of hair-styling and beauty techniques. Wandering around the streets in Milan, it's easy to stumble upon all kinds of hair and beauty salons. If you take a moment to look inside, nine times out of ten you will find yourself staring at a long line of elderly ladies. Sitting on those comfy armchairs or waiting outside smoking, going through all these crazy, funny treatments, with huge, absurd structures built on their heads. Waiting several hours in order to get closer to their idea of beauty.
By means of a 'mock-reportage' the aim is to investigate the ironic and ambiguous aspects of some extreme hair & beauty treatments.
Check out our last editorial.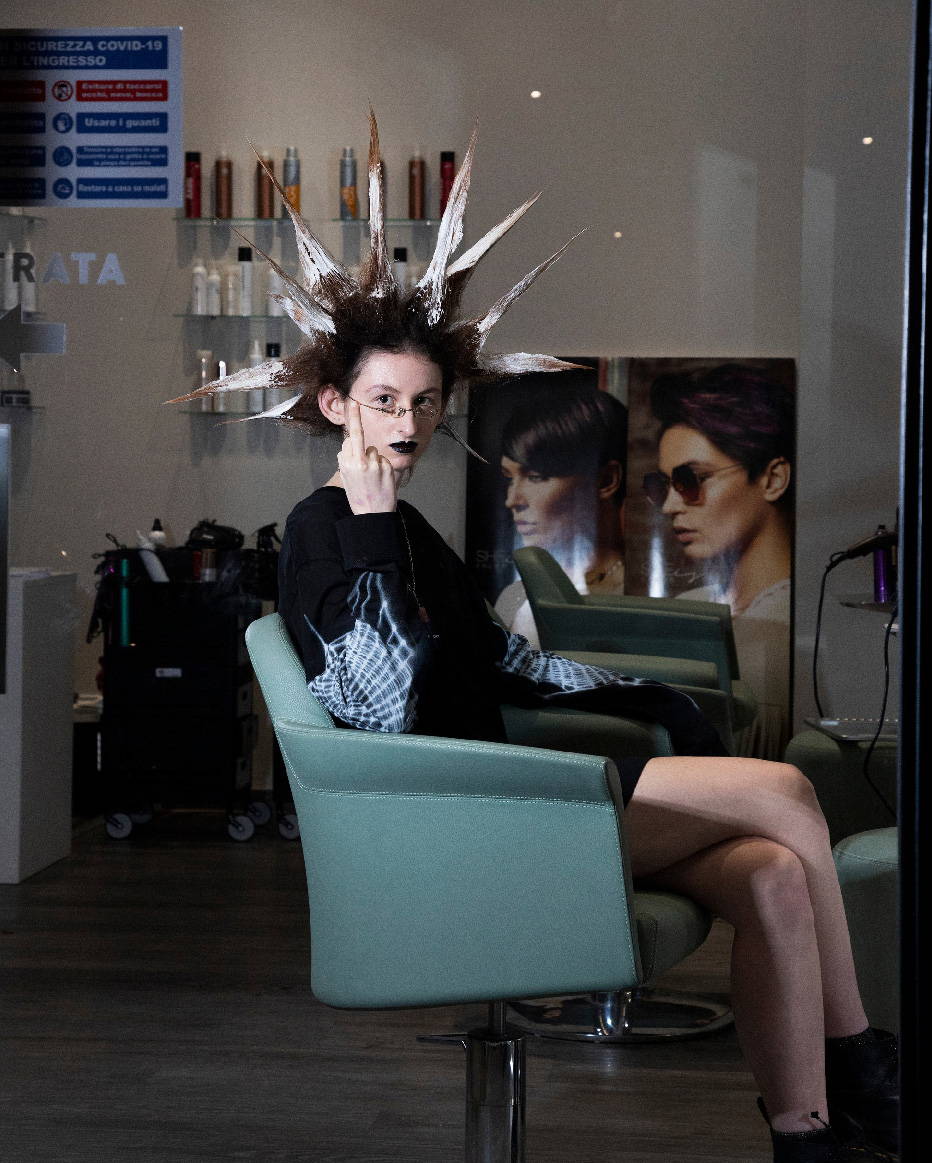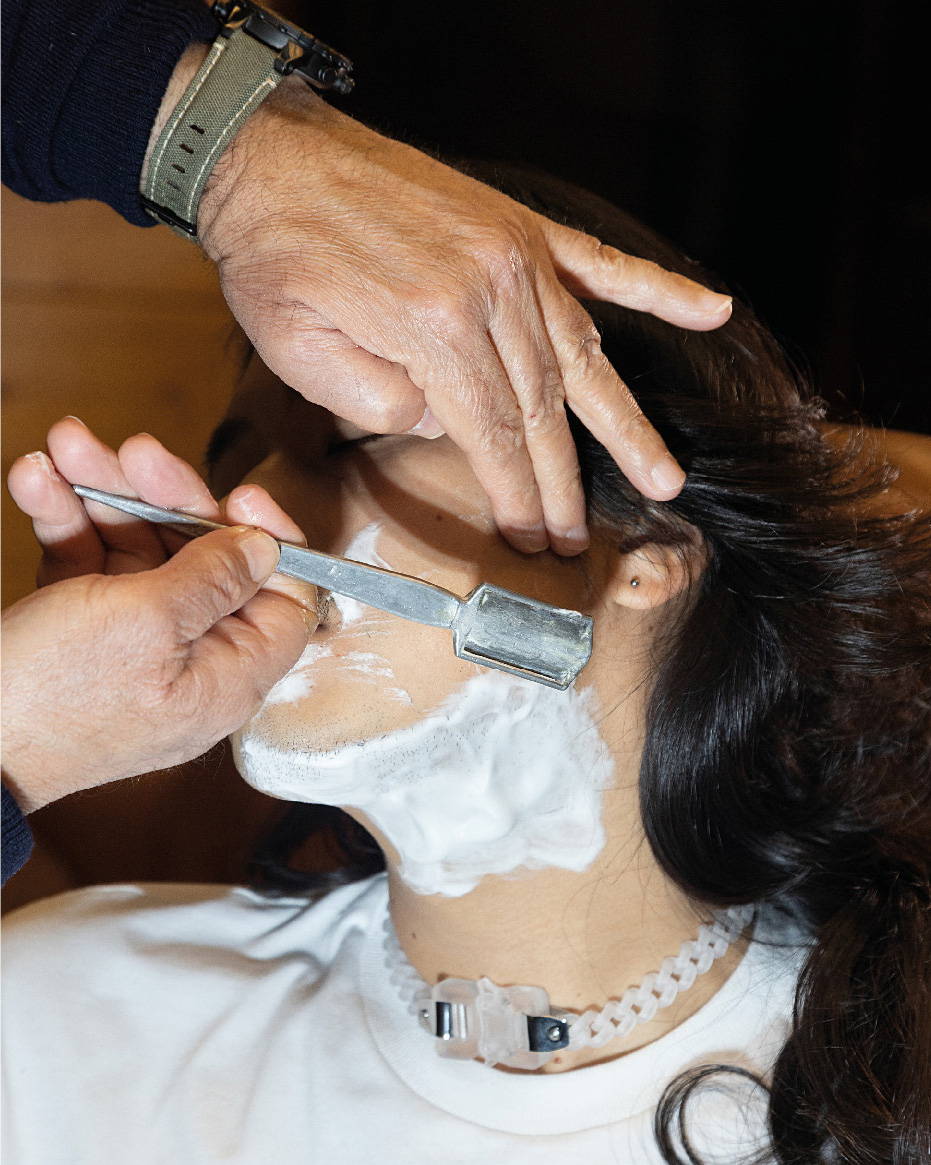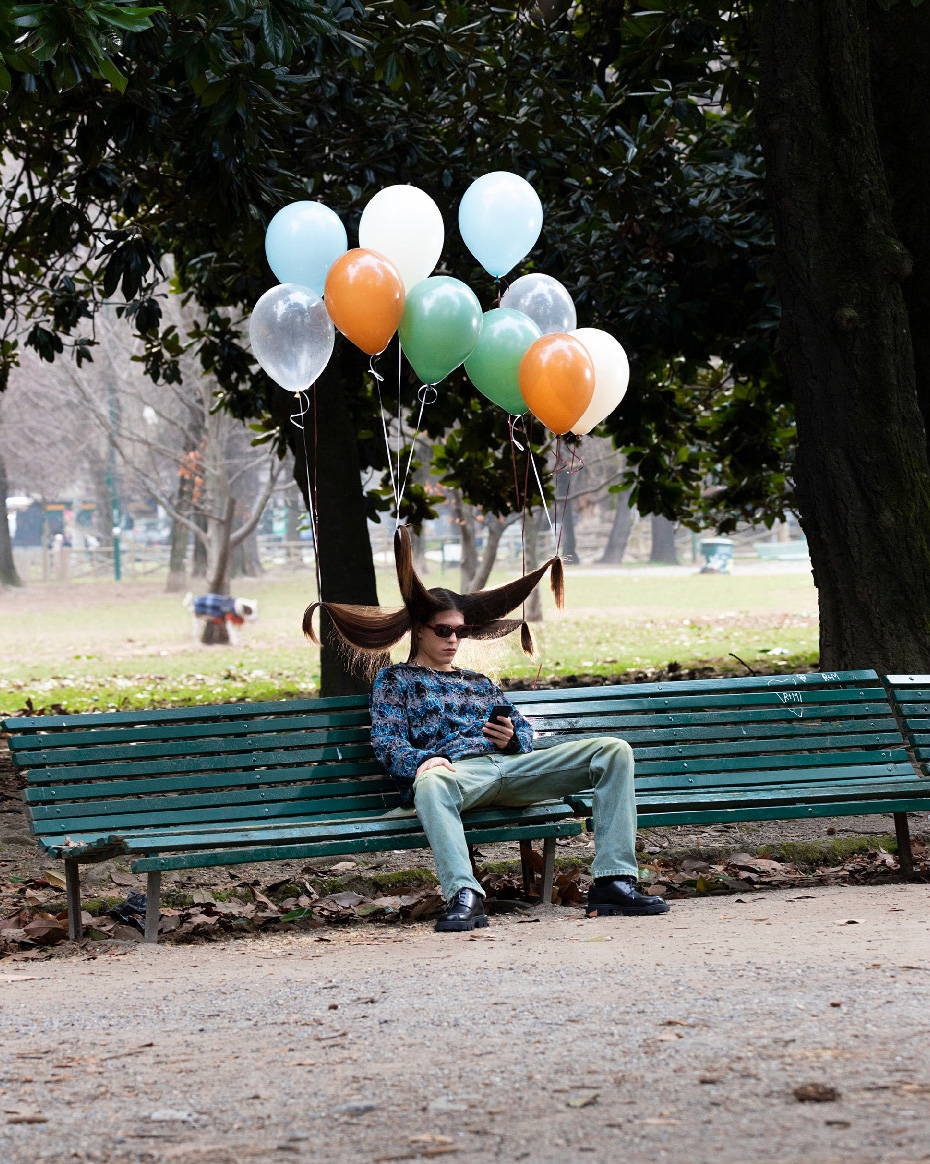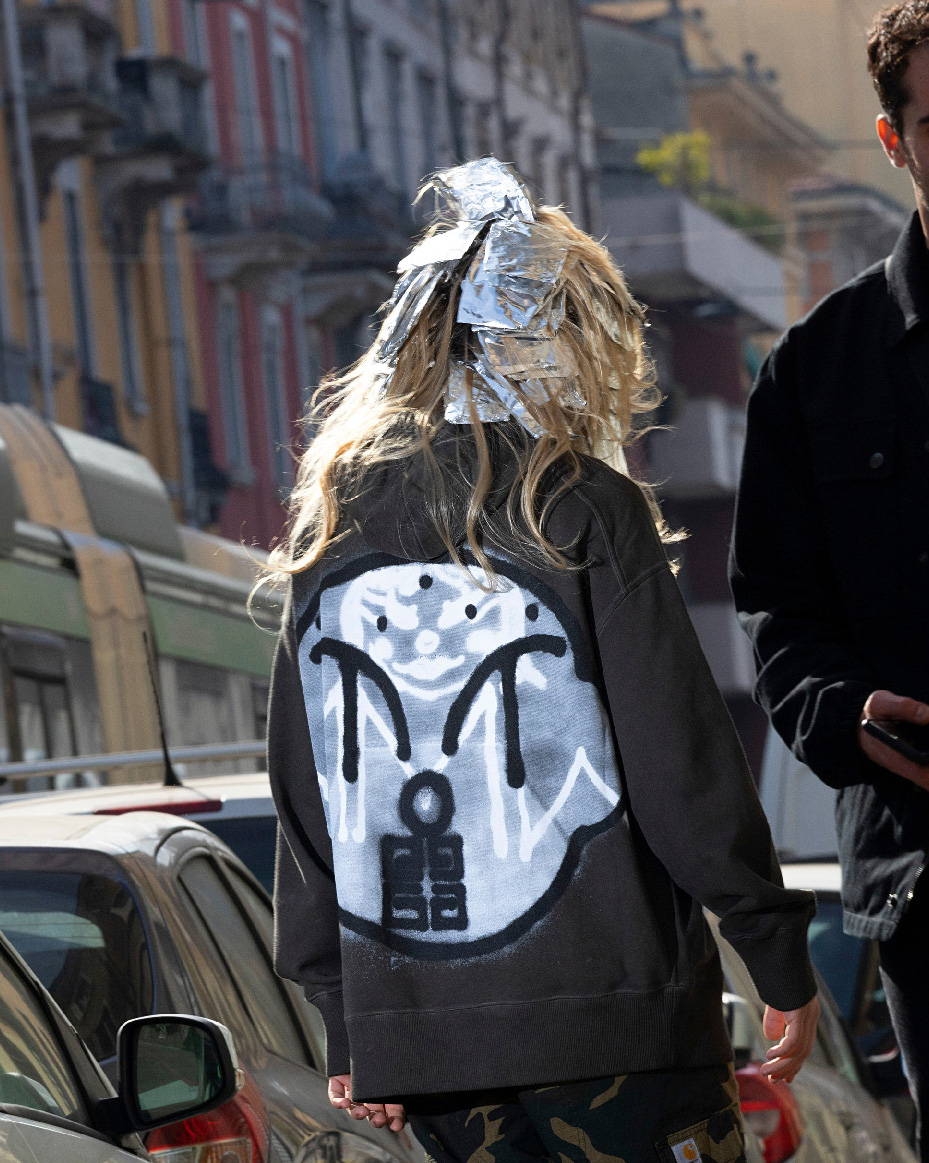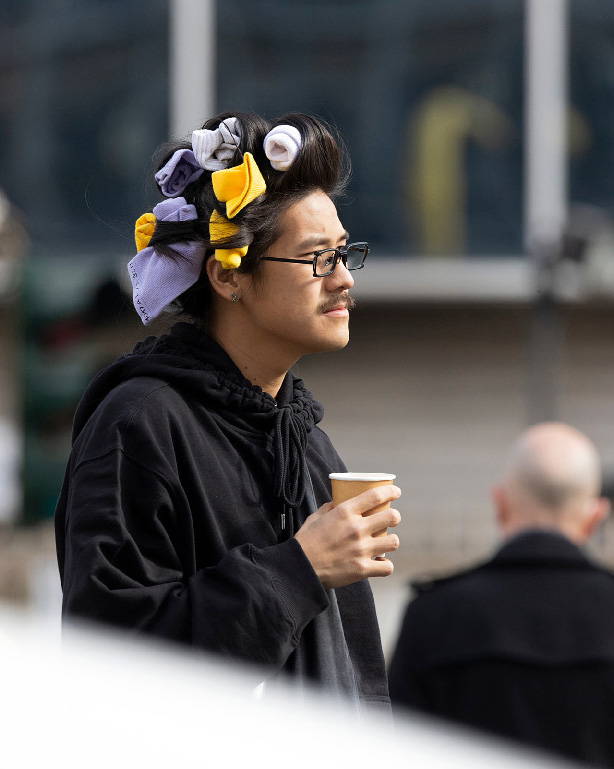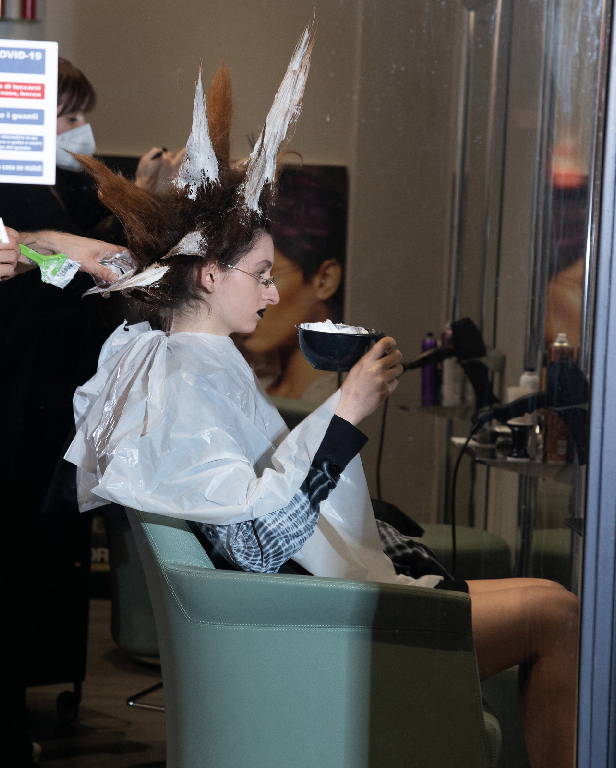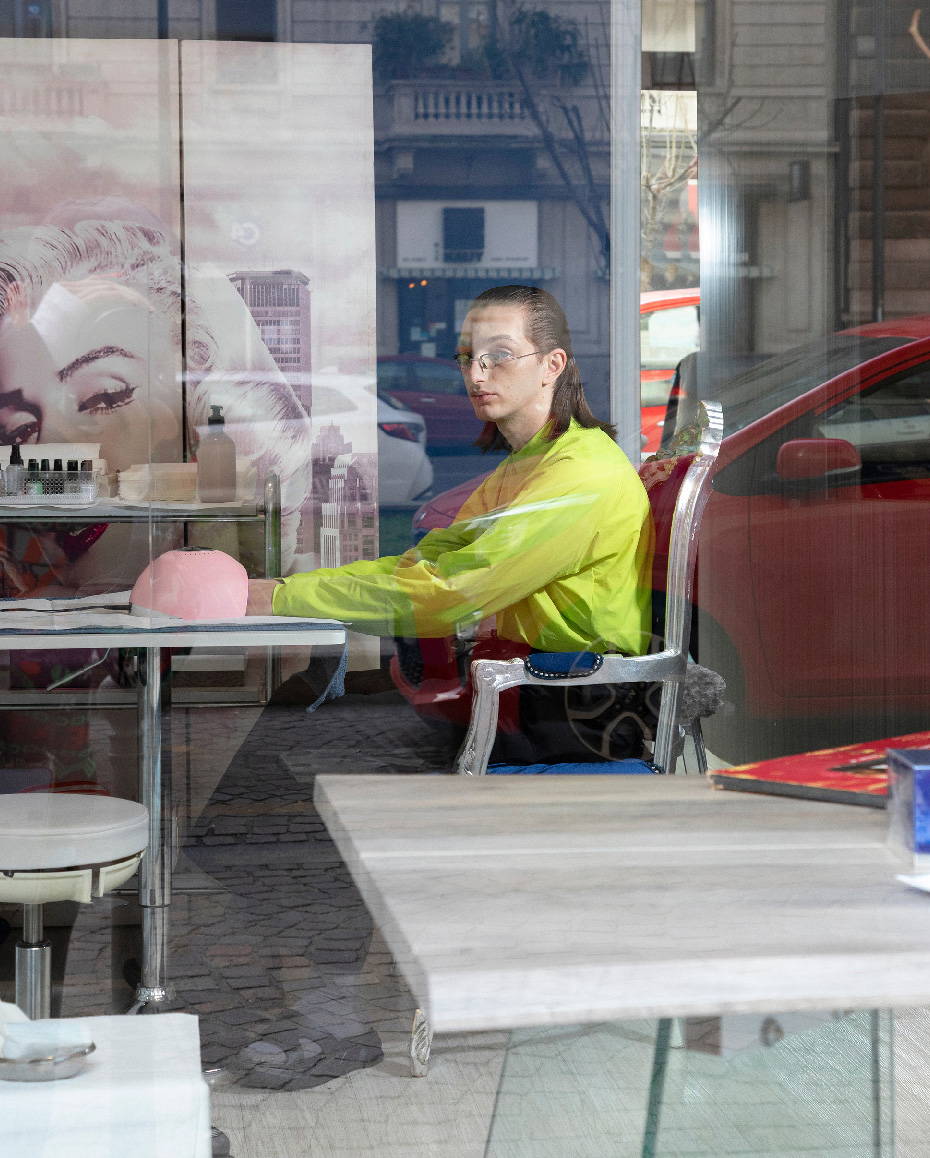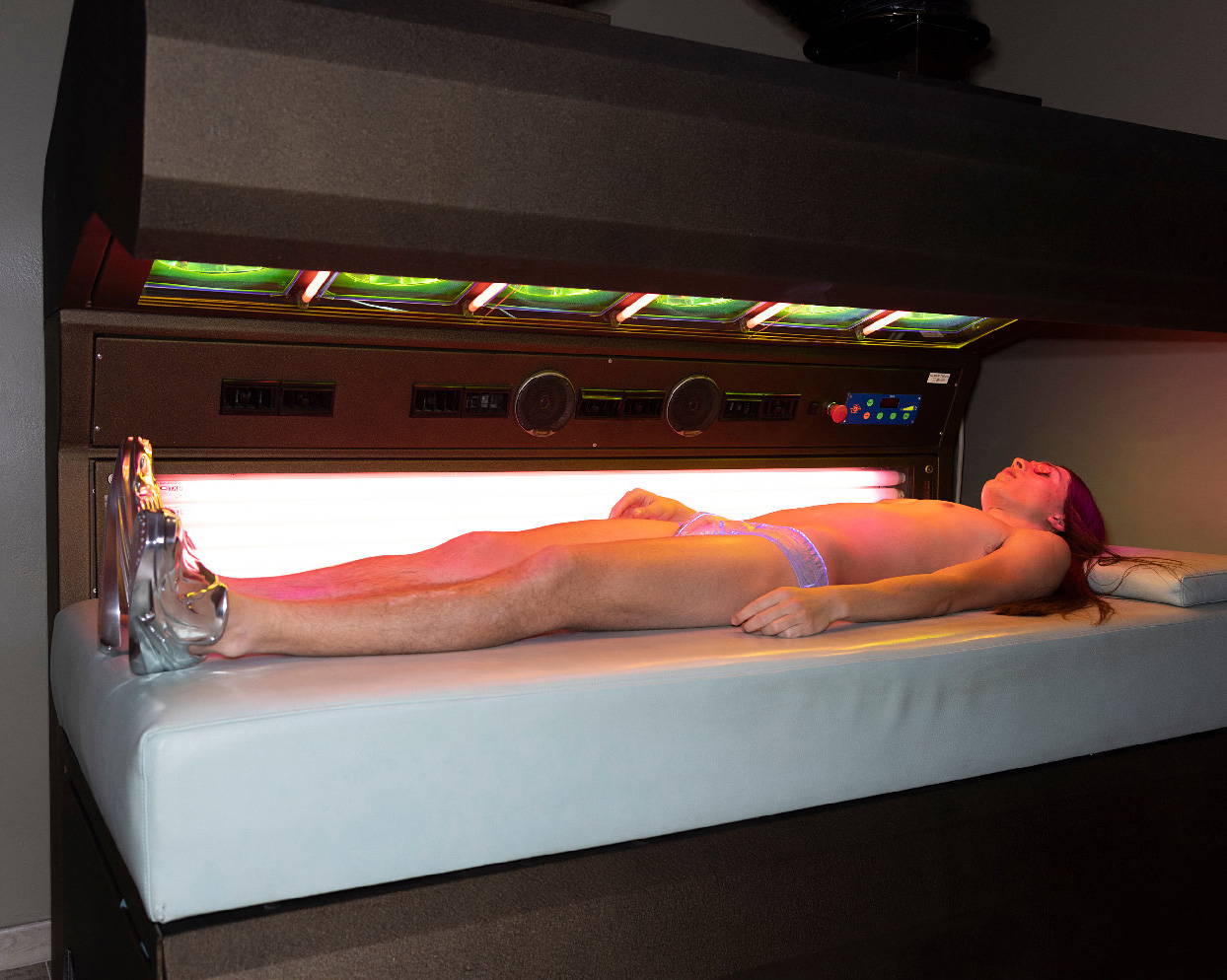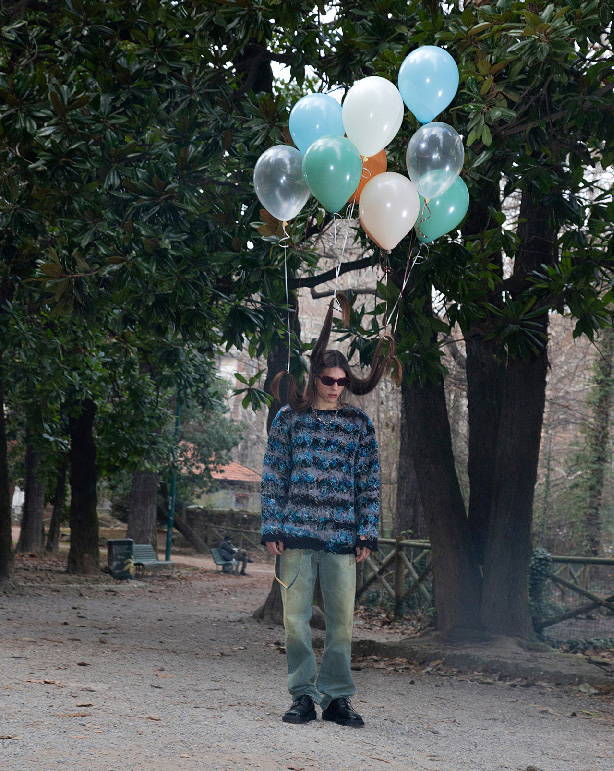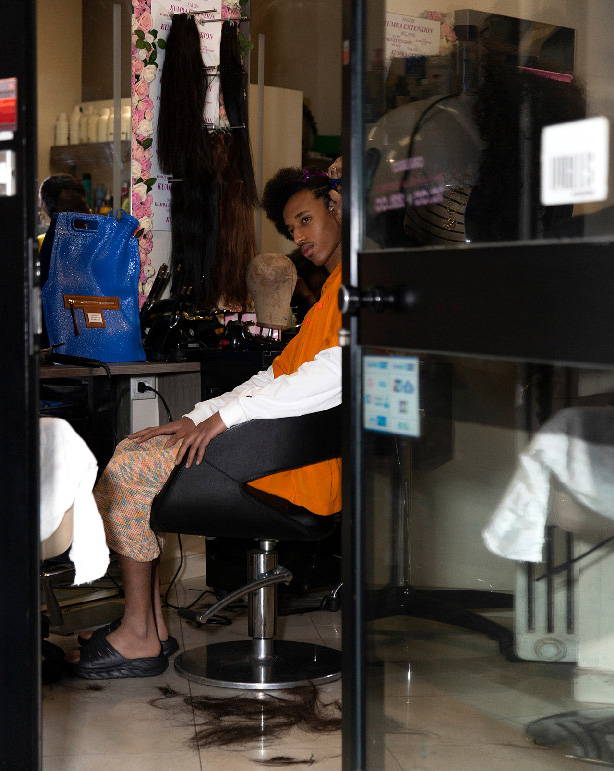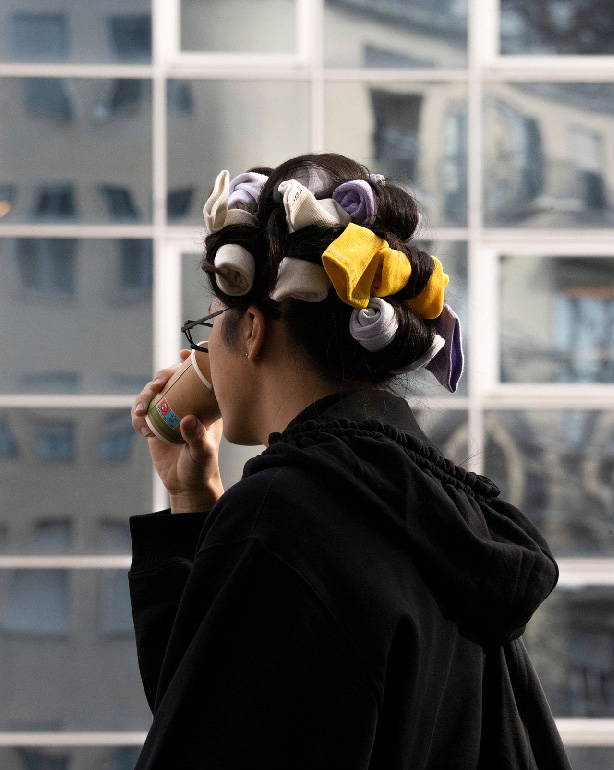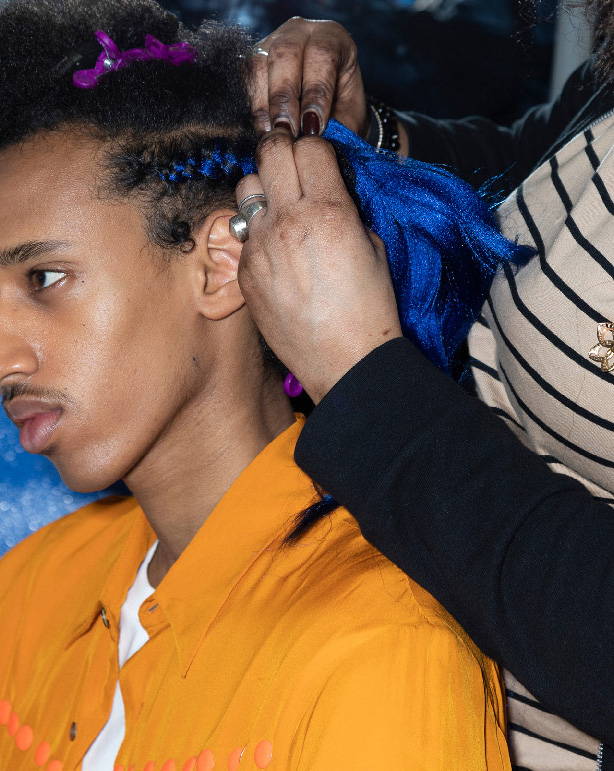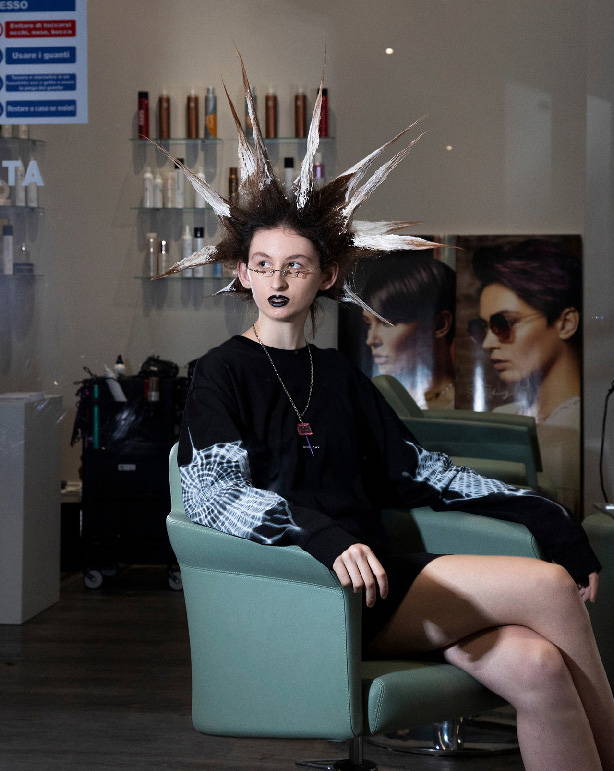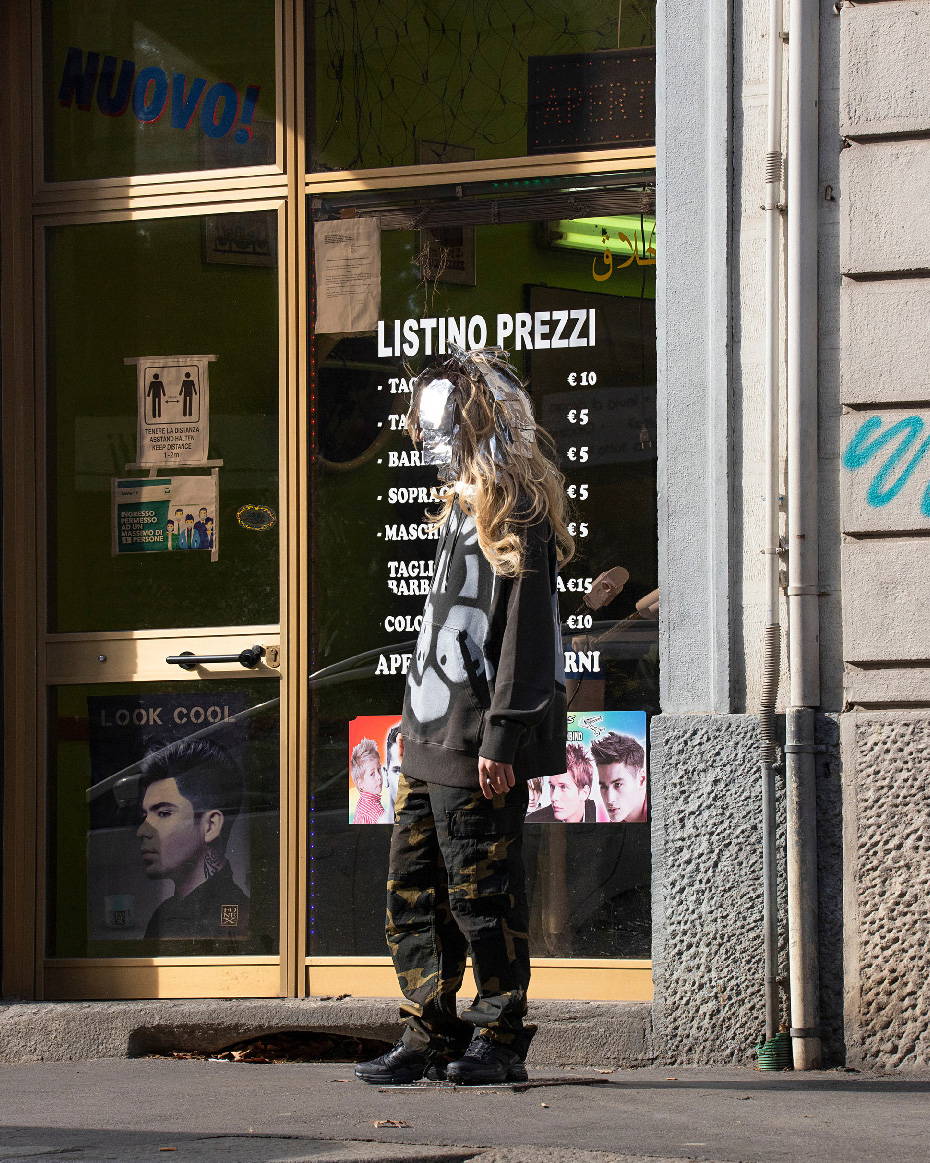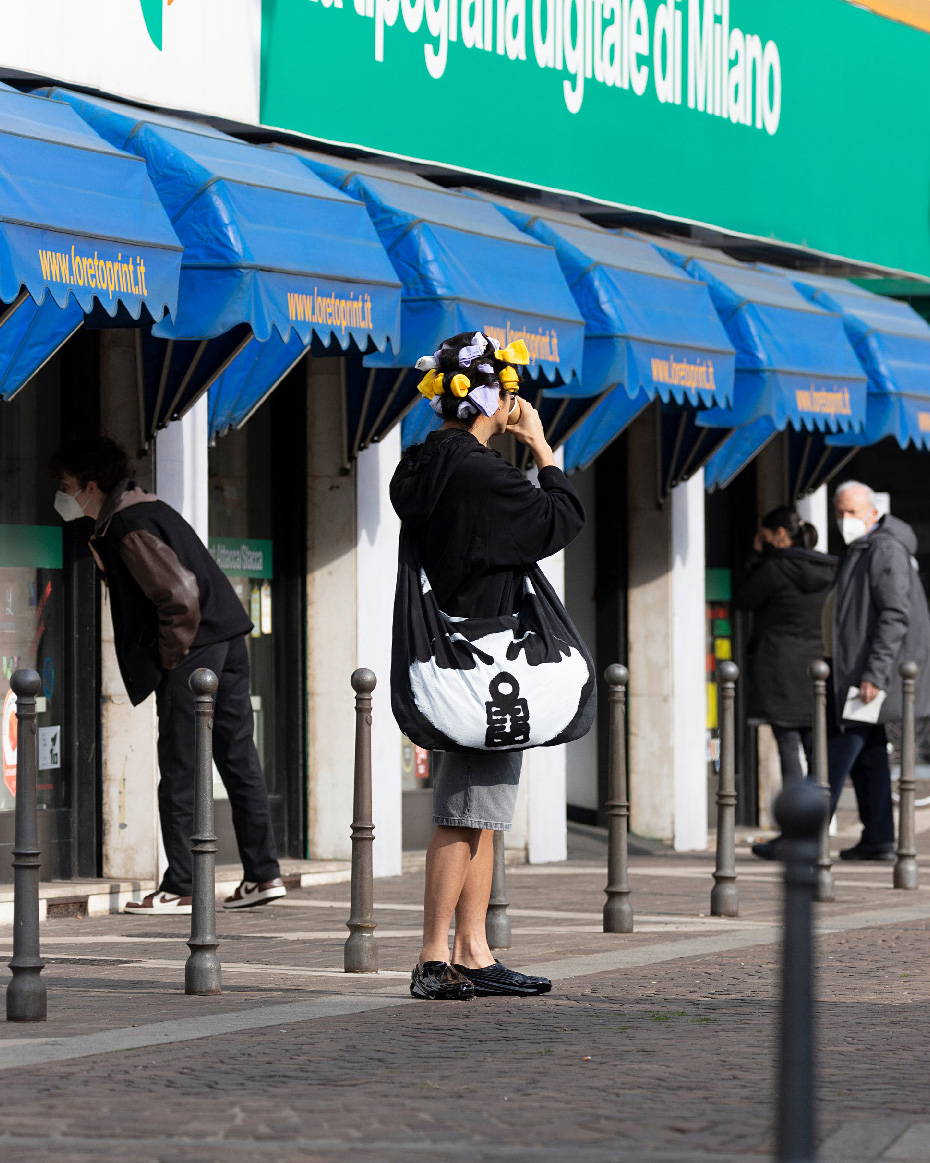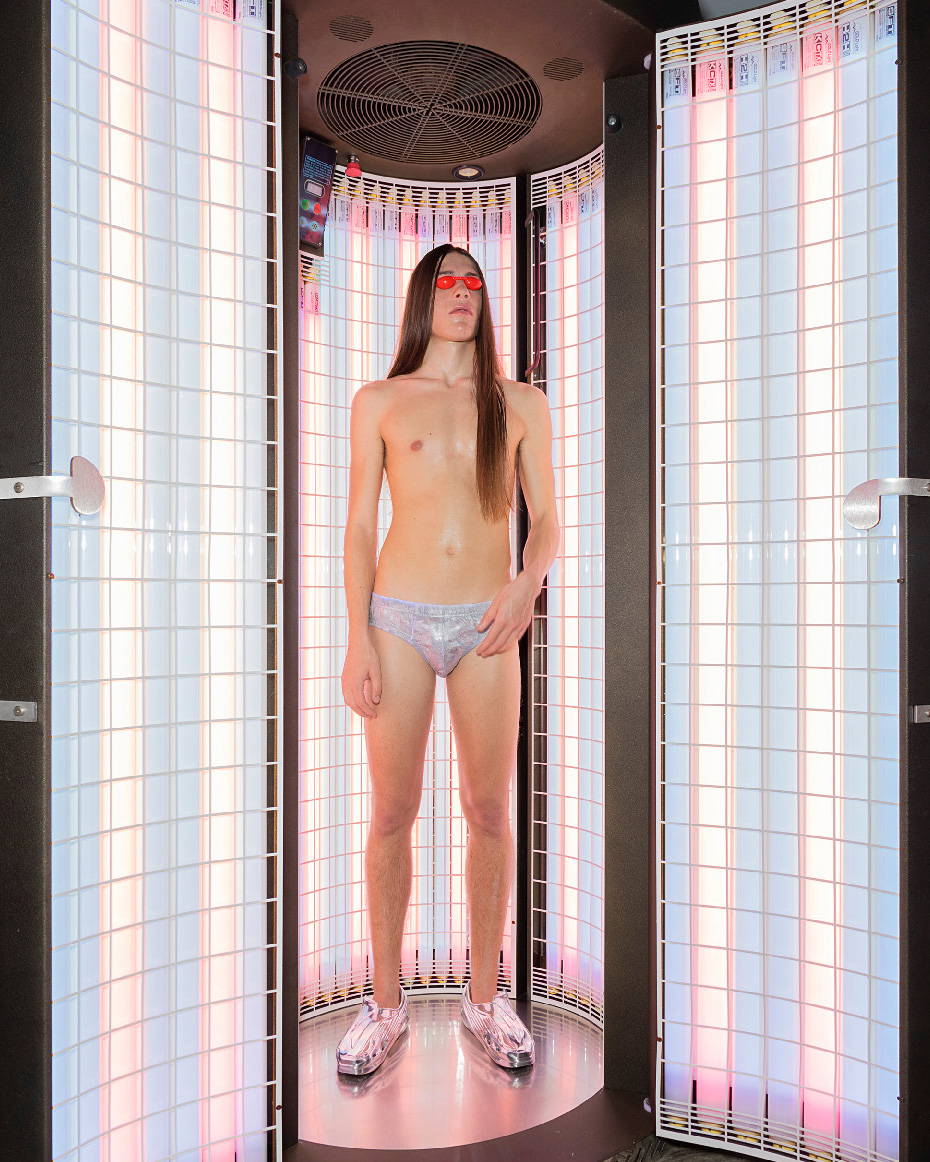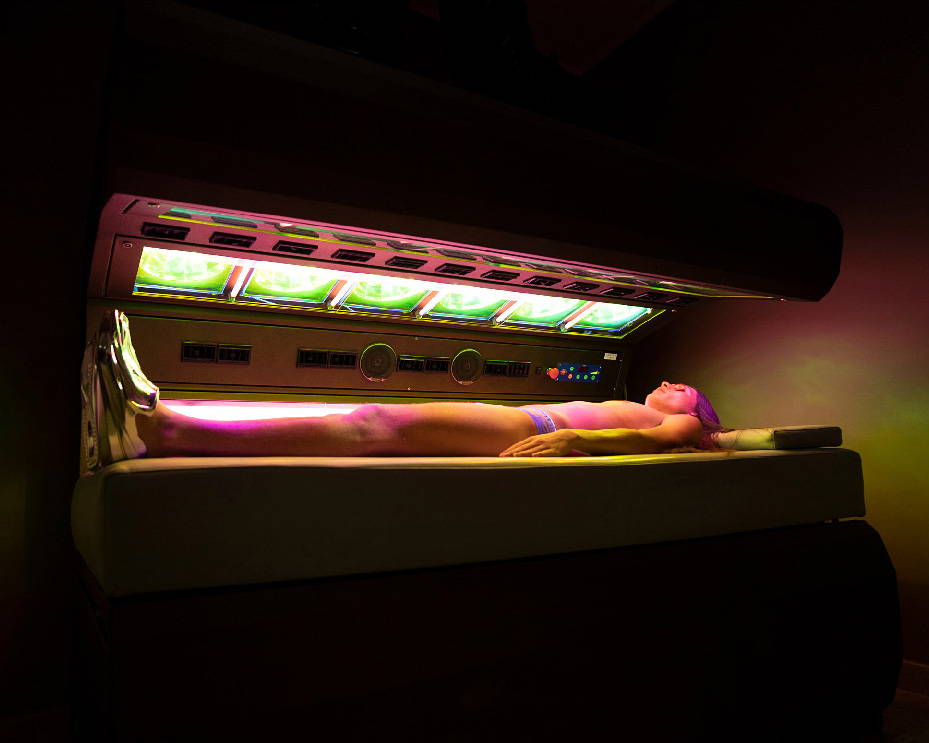 Collection title: Nightmare Salon
Product preview is not available on Shogun App for collections.
This block will be excluded from: