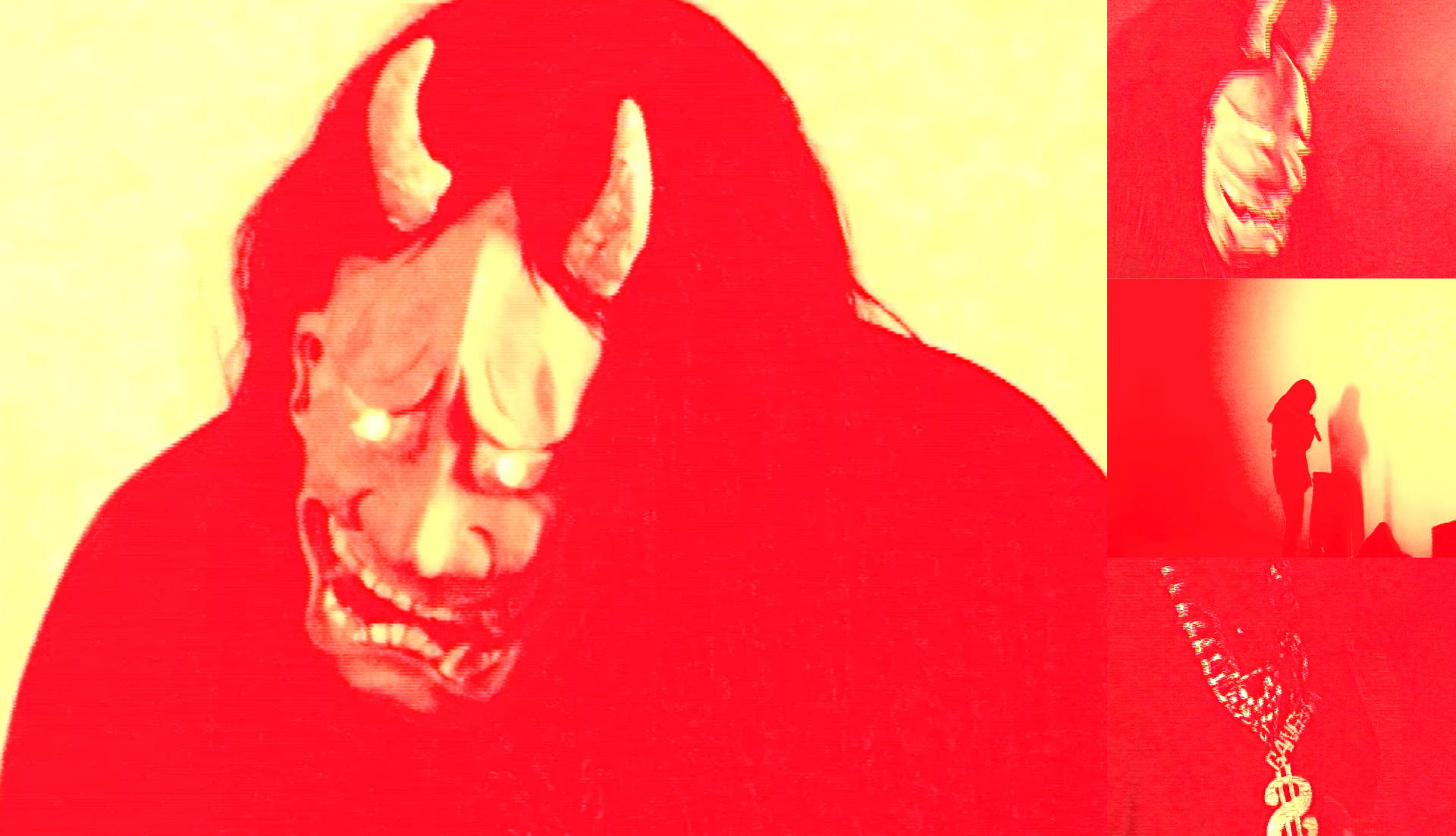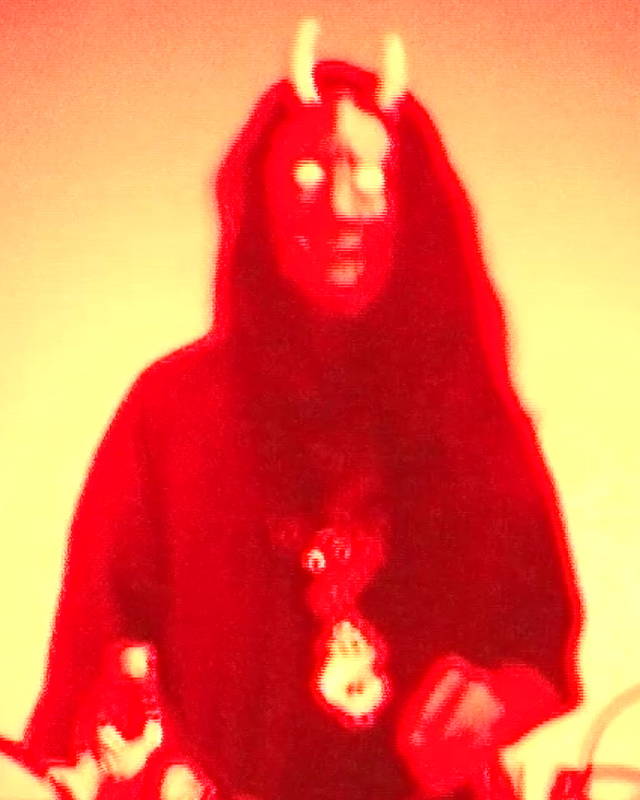 X LAUNCH 29.04.22

A BALACLAVA FULL OF HORRORS: MISMATCHED FREQUENCIES, RED EYES, DARK CIRCLES, CONVULSIVE FEET.
A NIGHT WITH DUMA AND DJ DIE SOON.
A few souls crawl on the sidewalk at the entrance. A bleeding crimson light glows liquid in the room. It just takes that to create a climate of uneasiness, even danger. "What's going on here?" "It's a Heavy Metal event". I giggle sardonically from the quilt of shadows at the entrance's corner. I dig this sharp inaccuracy. It slits the flesh of presumptuous definitions. This is not a night to celebrate precision.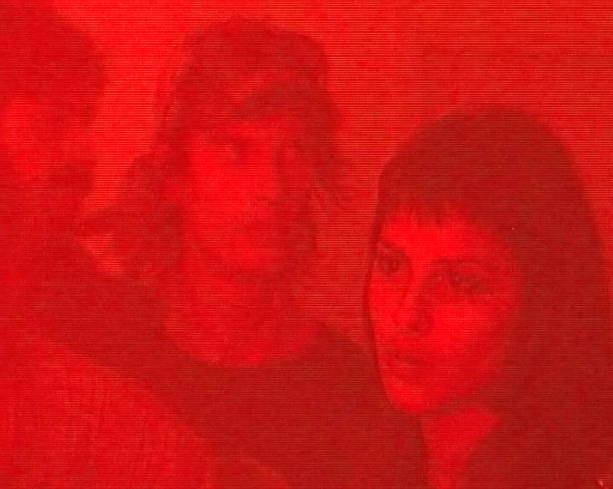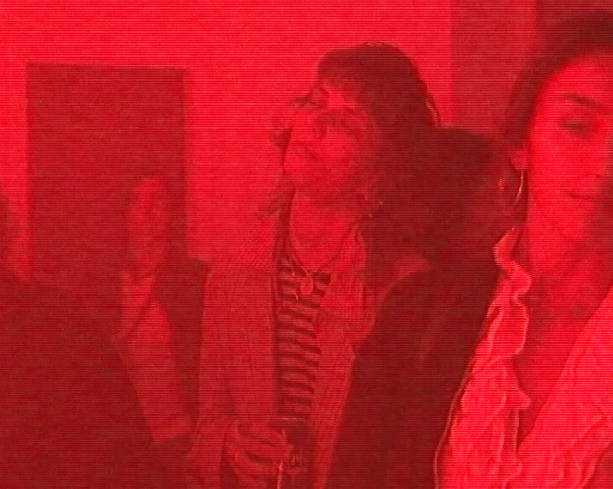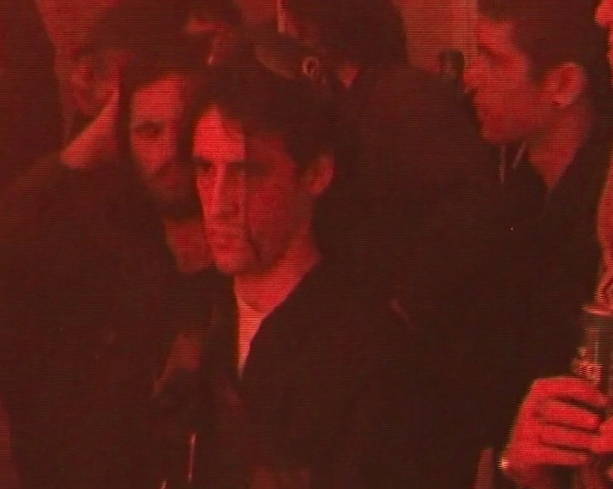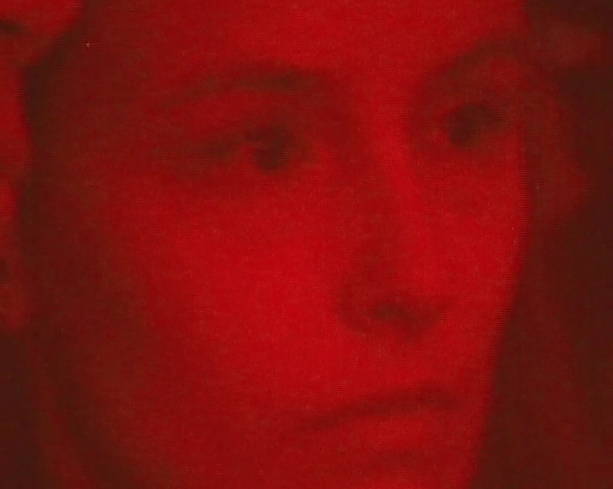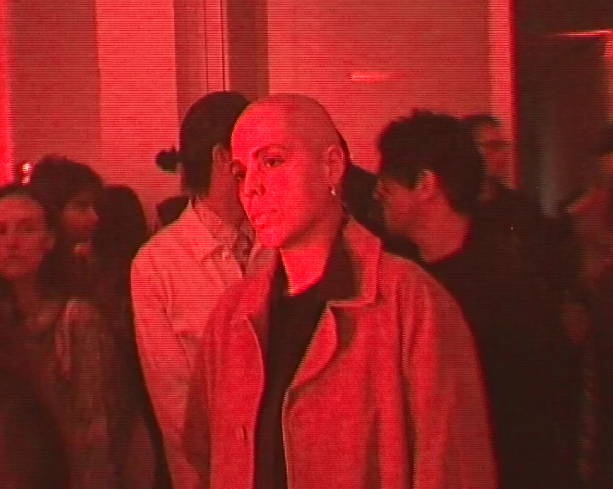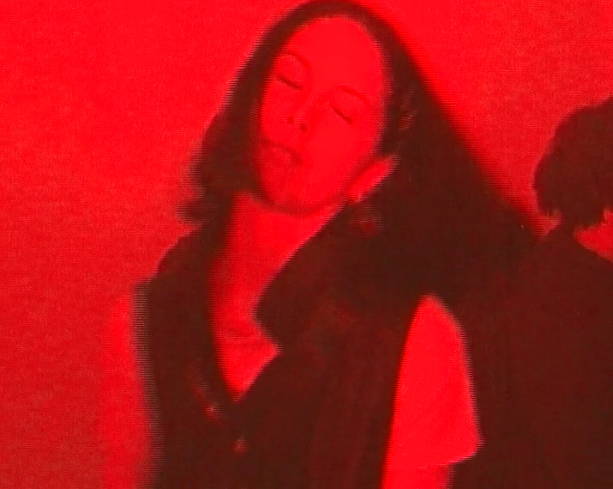 Dazed, a bell rings from the speakers' cones. Tinnitus-like screeches make me feel my head again where I guess it is supposed to be. From the windows the creature is an oddity boxed under the texture of a handycam screen. A confused, endless closeup. Its stare, unbearable. If it wasn't shitty plastic I would think he's come to kill me or something. Like it's going to install itself in my brain. A demon smile with a grill. White holes, yellow halos and fake Gangsta Bling Bling: bantering items of power for a legendary creature with street credibility. Special moves and raw tricks. Buttons and knobs pounding instrumental mobster wisdom for a crowd of red eyes and general atonement. An offbeat hydra made of wobbling zombie heads. No dance, just heavy bodies swaying. Faces, melting; fingers, swirling. If you wanna stop just drop fucking dead.
Just a break to cough outside and we at it again. A meditation on mismatched frequencies, routinary sleep deprivation, dark circles, convulsive feet. The Magi appear shrouded in feedbacks. Instruments as melee weapons, loose cannons, savage trainwrecks. Blasts off the chain, hollers on the loose. A thunder backfiring in all corners. A shock video shot into your veins, fire-branded on your vitreous humors. You wanna see sheer bestial energy? BEHOLD! That's what keeps you spinnin'. Expressions become frowns of shriveled skin with holes and cuts in it. "Wipe That Face Off Your Head, Bi*Ch!". Amidst compulsory neck breaking headbanging, digital holy cards and cracked nightmare bricks rise. Technological spooks hunting for ghosts in the room. Sleazy surveillance by burned out stoners and downer-freaks. Untimely rites of spring. No space for flowers here, nor for things alive, for all that matters. The tormentor wears a balaclava full of horrors. From the white corner I don't understand shit, but I get the lesson: You just gotta keep livin' Man. L-I-V-I-N. These boys are ready to eat the universe.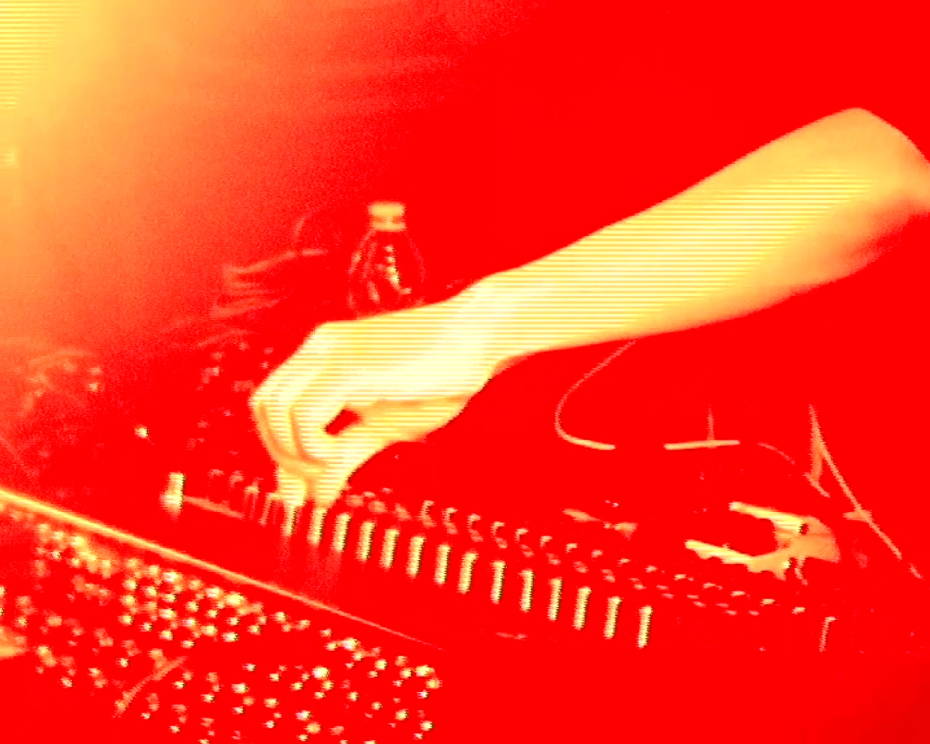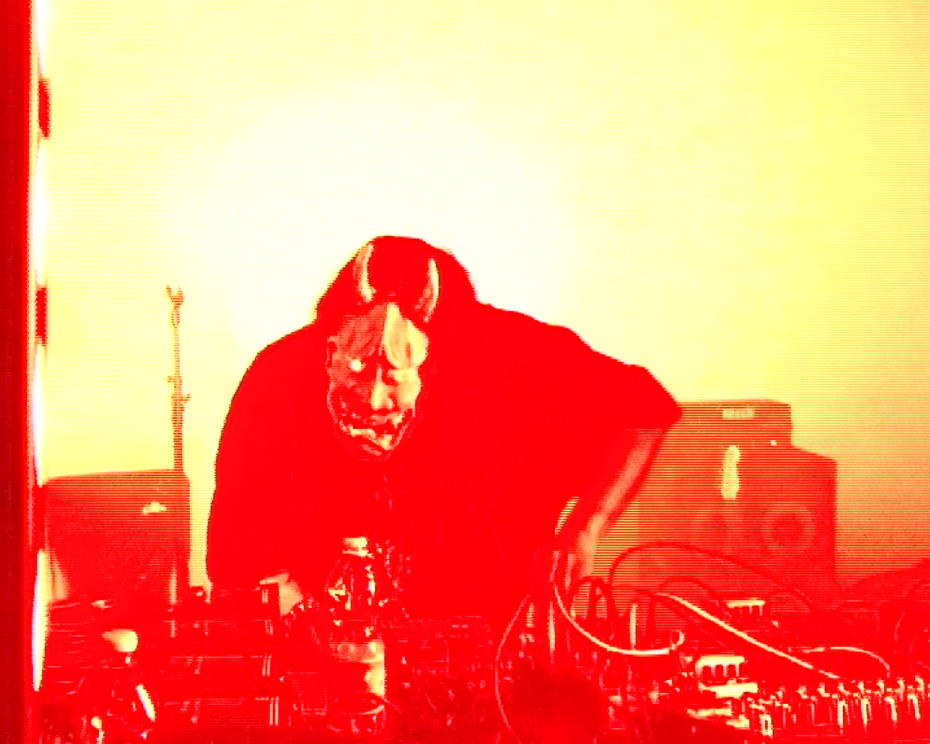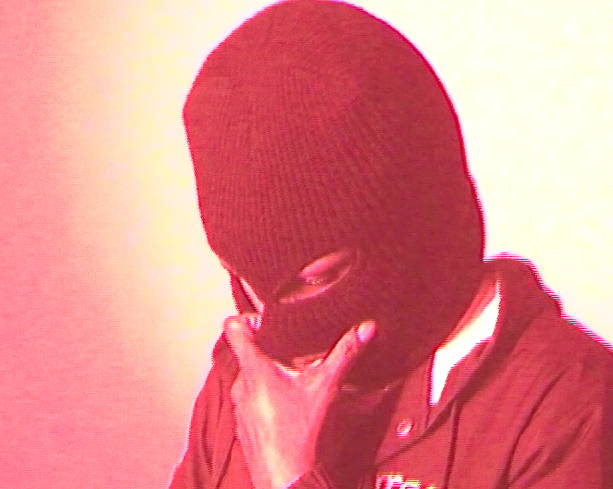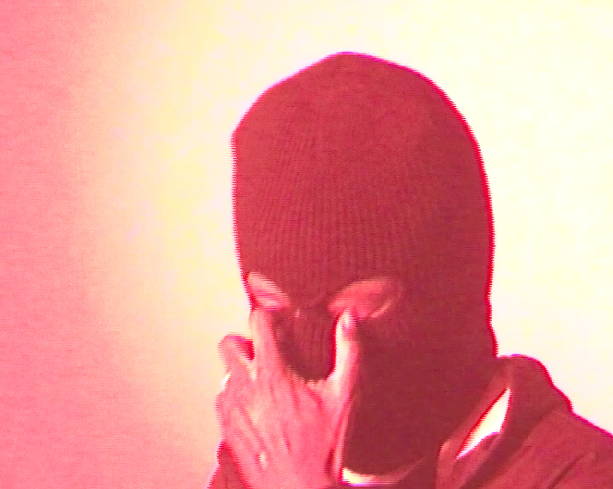 Suddenly, everyone disappeared in a cloud of smoke. Another wand of illusions and I'm done.  Puddle-jumping home after a hyper compressed sonic flashbang. \m/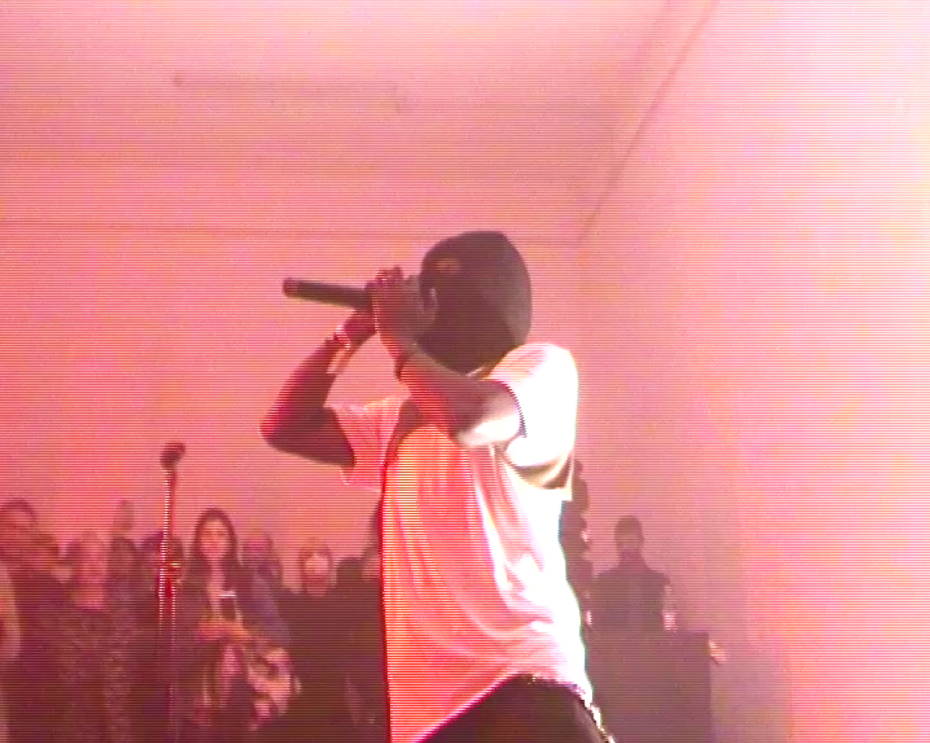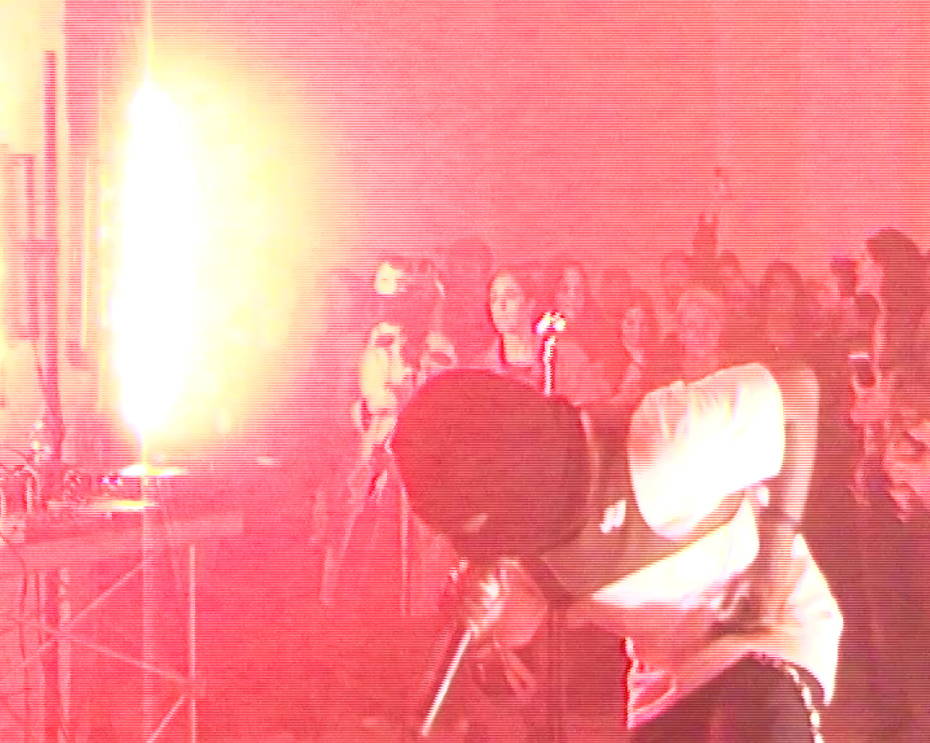 Product preview only for Shogun App.
X Magazine 01 Special Edition
X Magazine
This block will be excluded from: