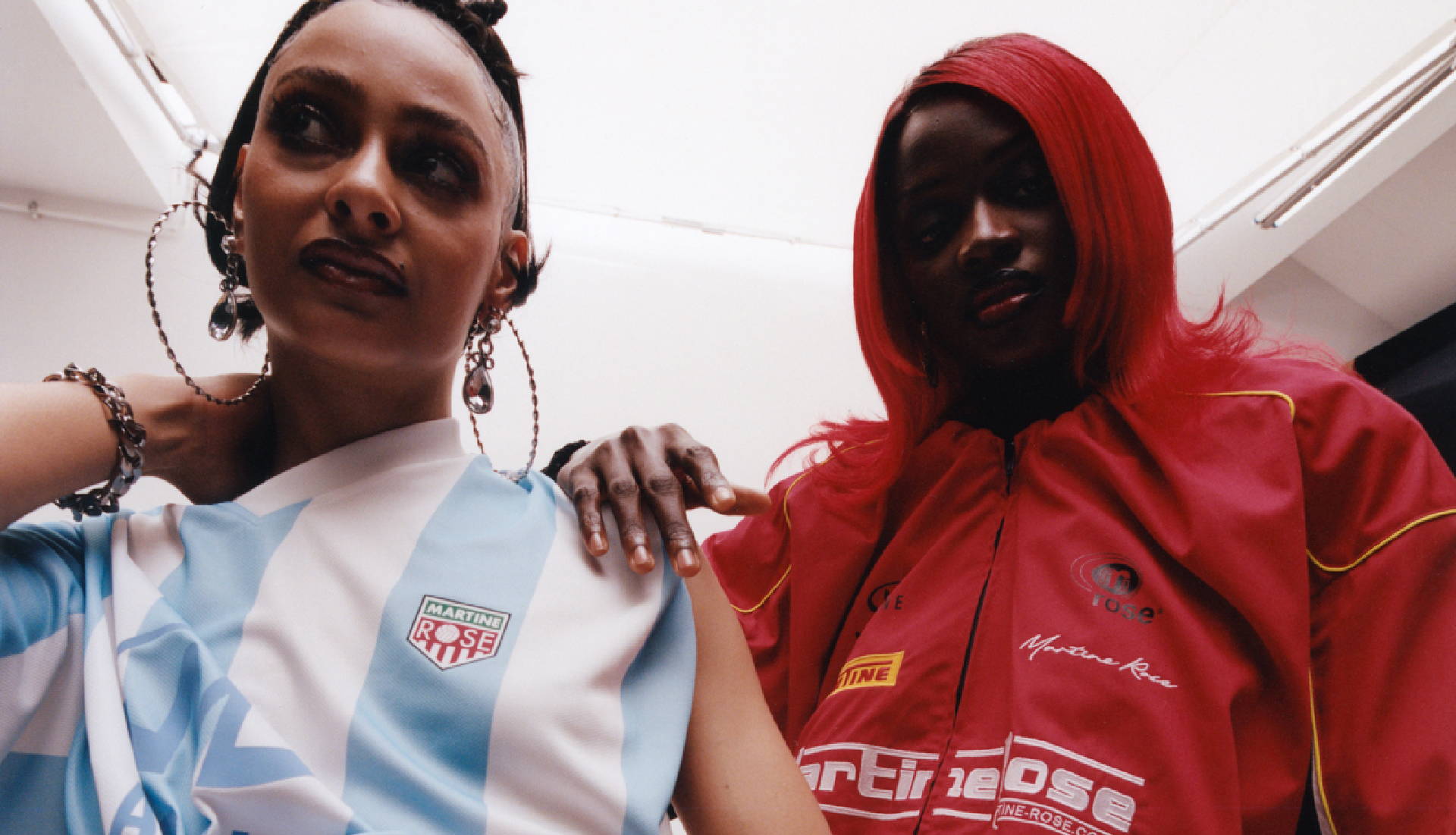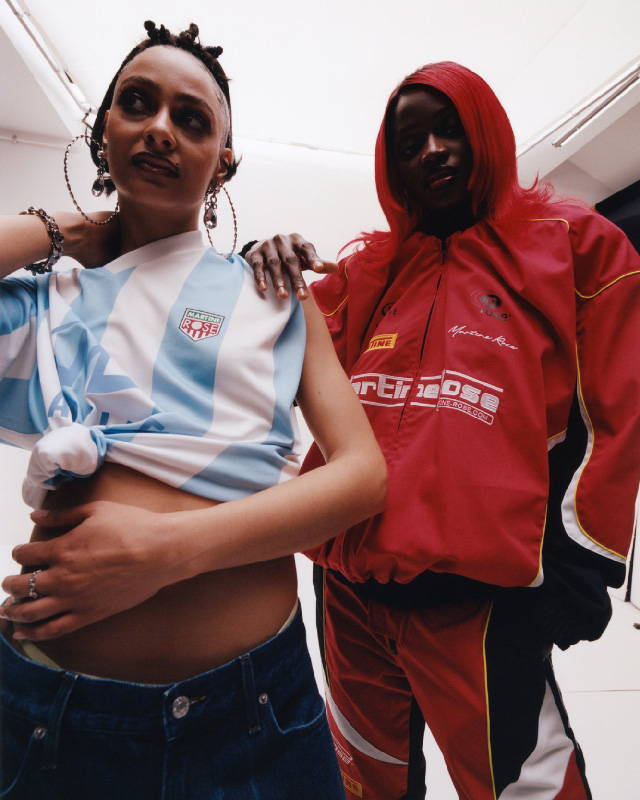 "Bitches lookin' at me strange but you know I don't care"
Snoop Doggy Dogg said that when the century started, when 00's hits our life. Now Vitali, Berlin-based photographer, is firing a shot straight to our memories.
Get it on with our latest editorial 'Shoot 1'.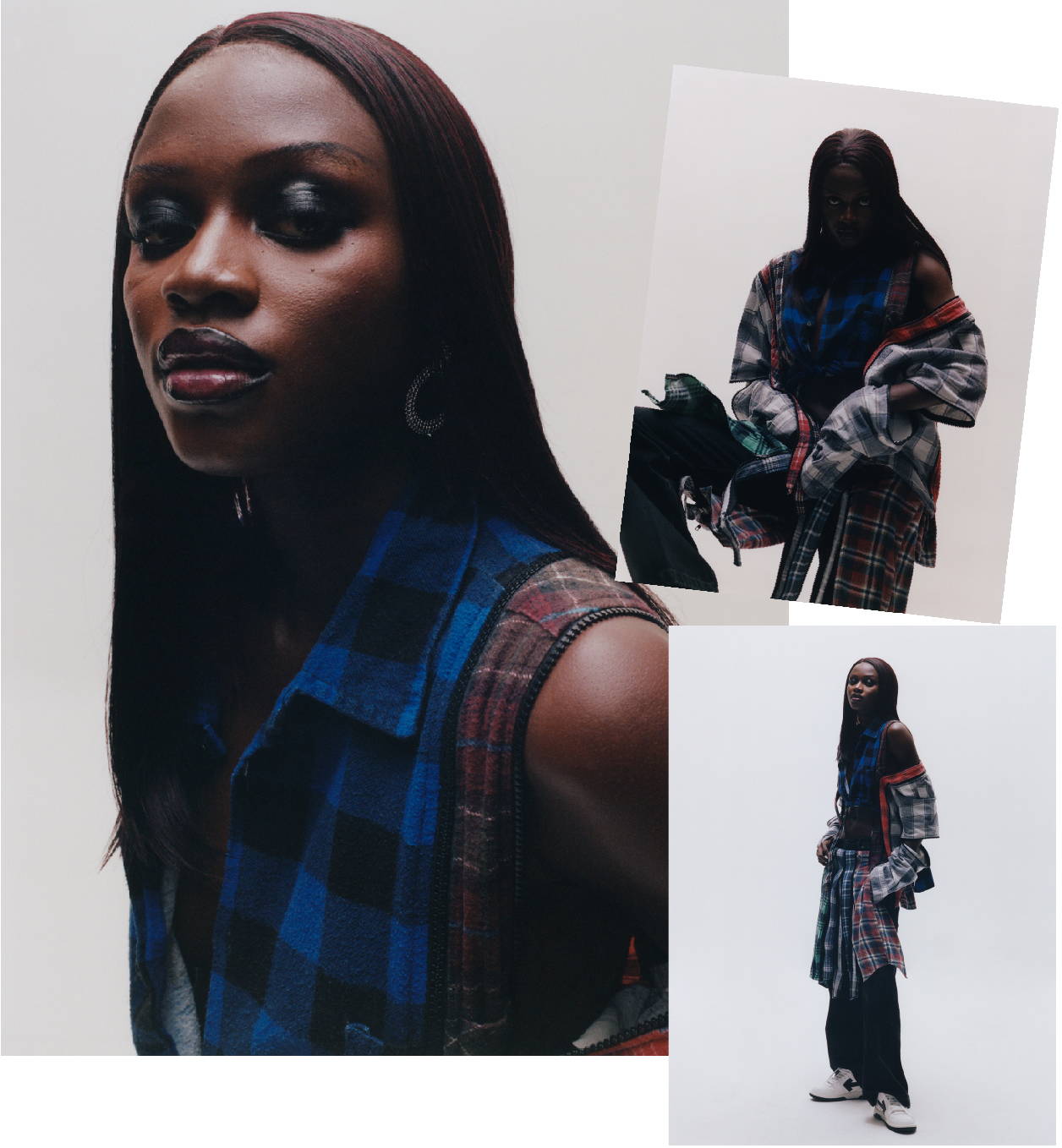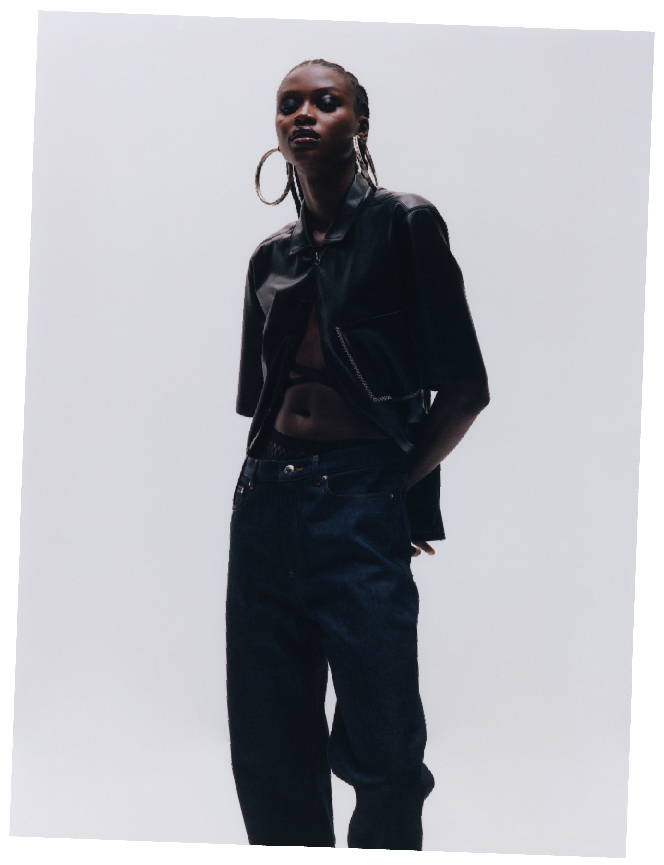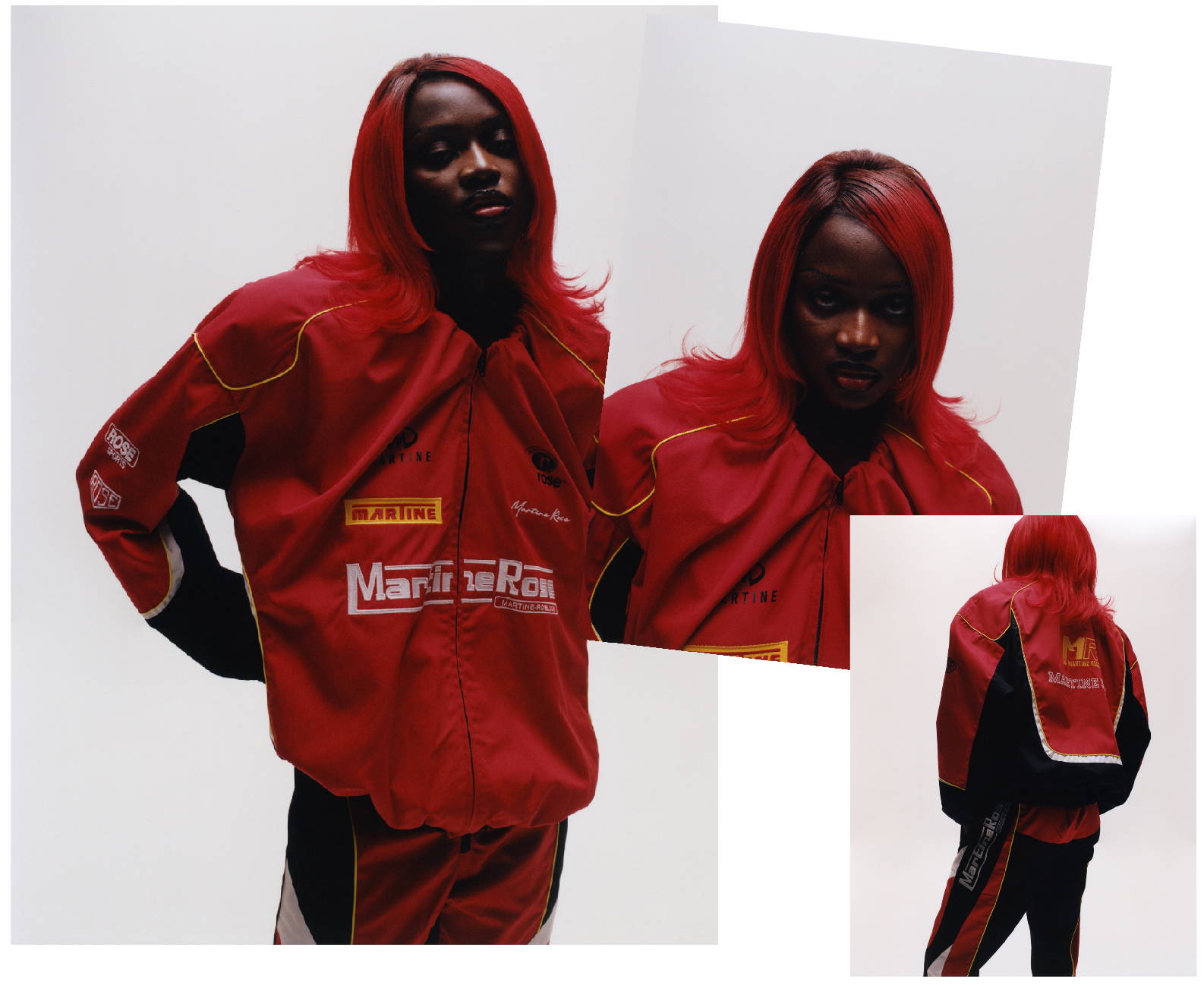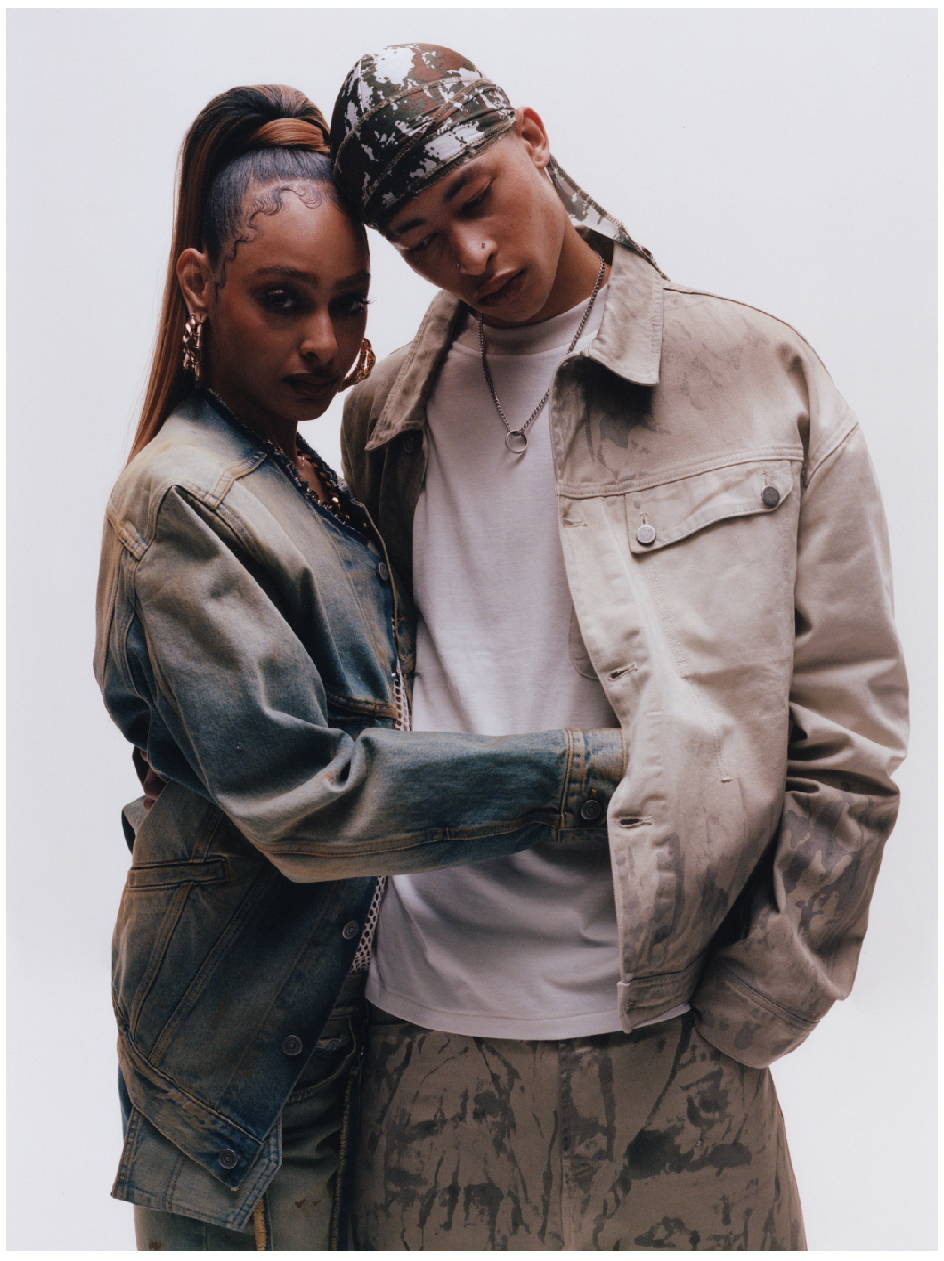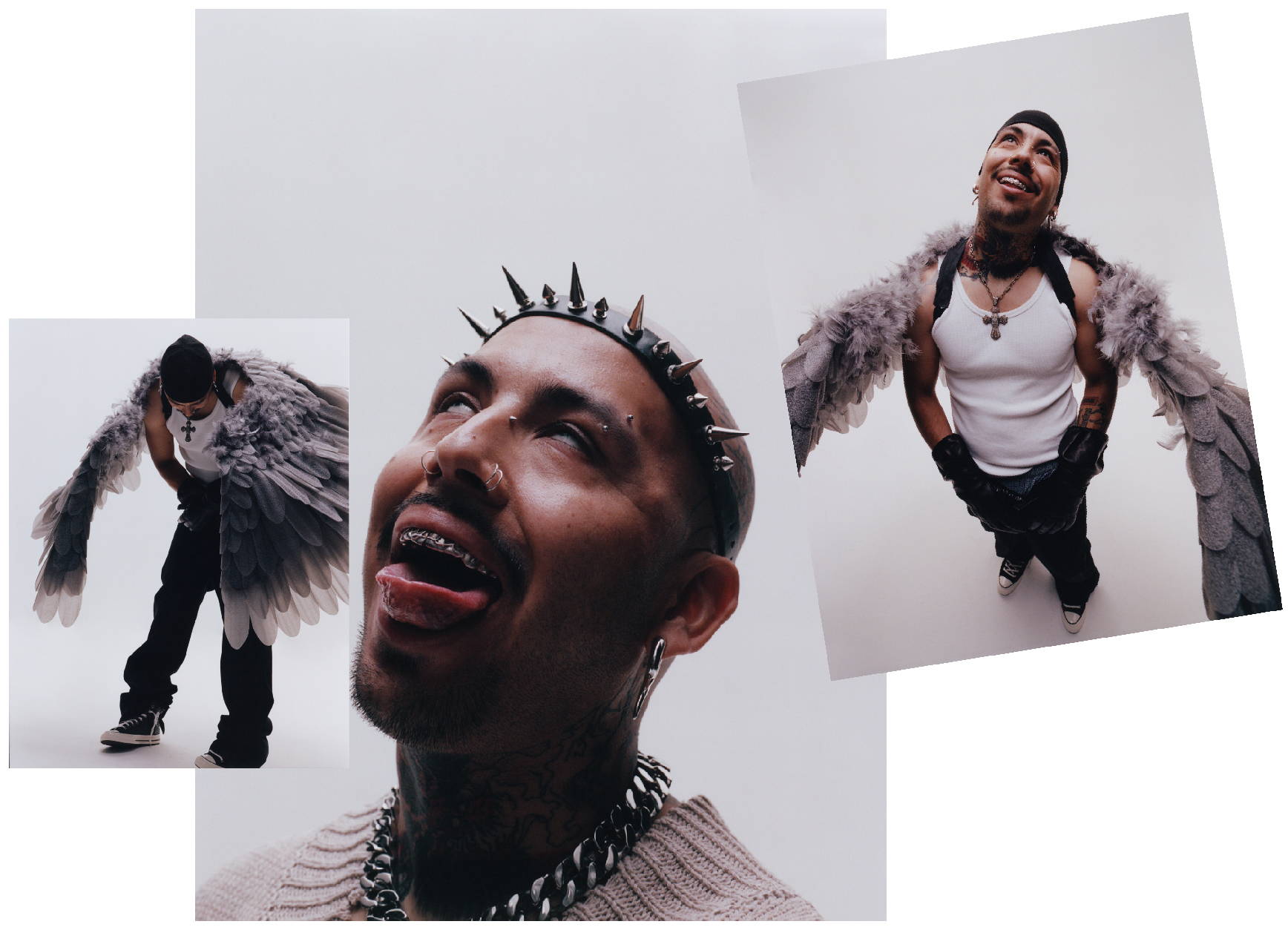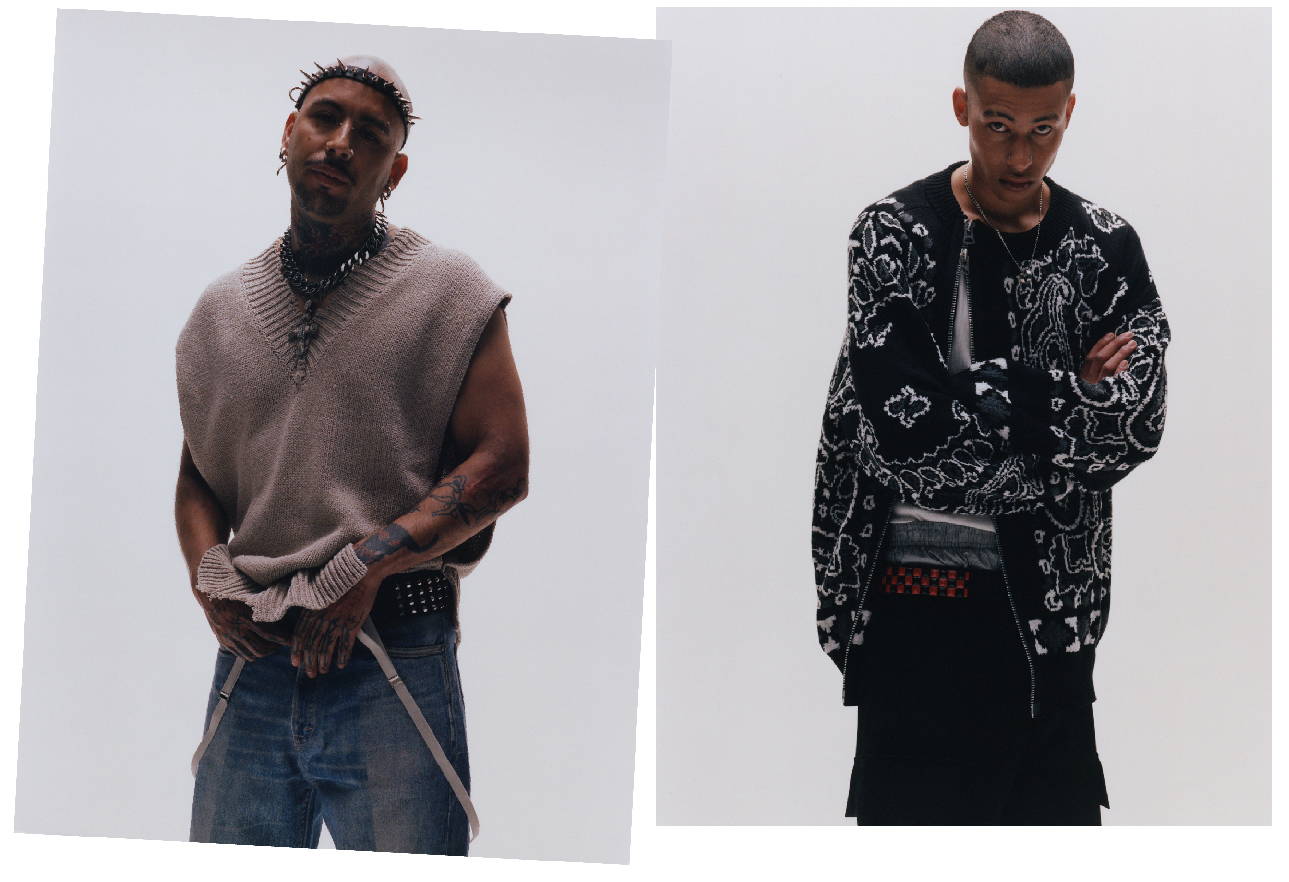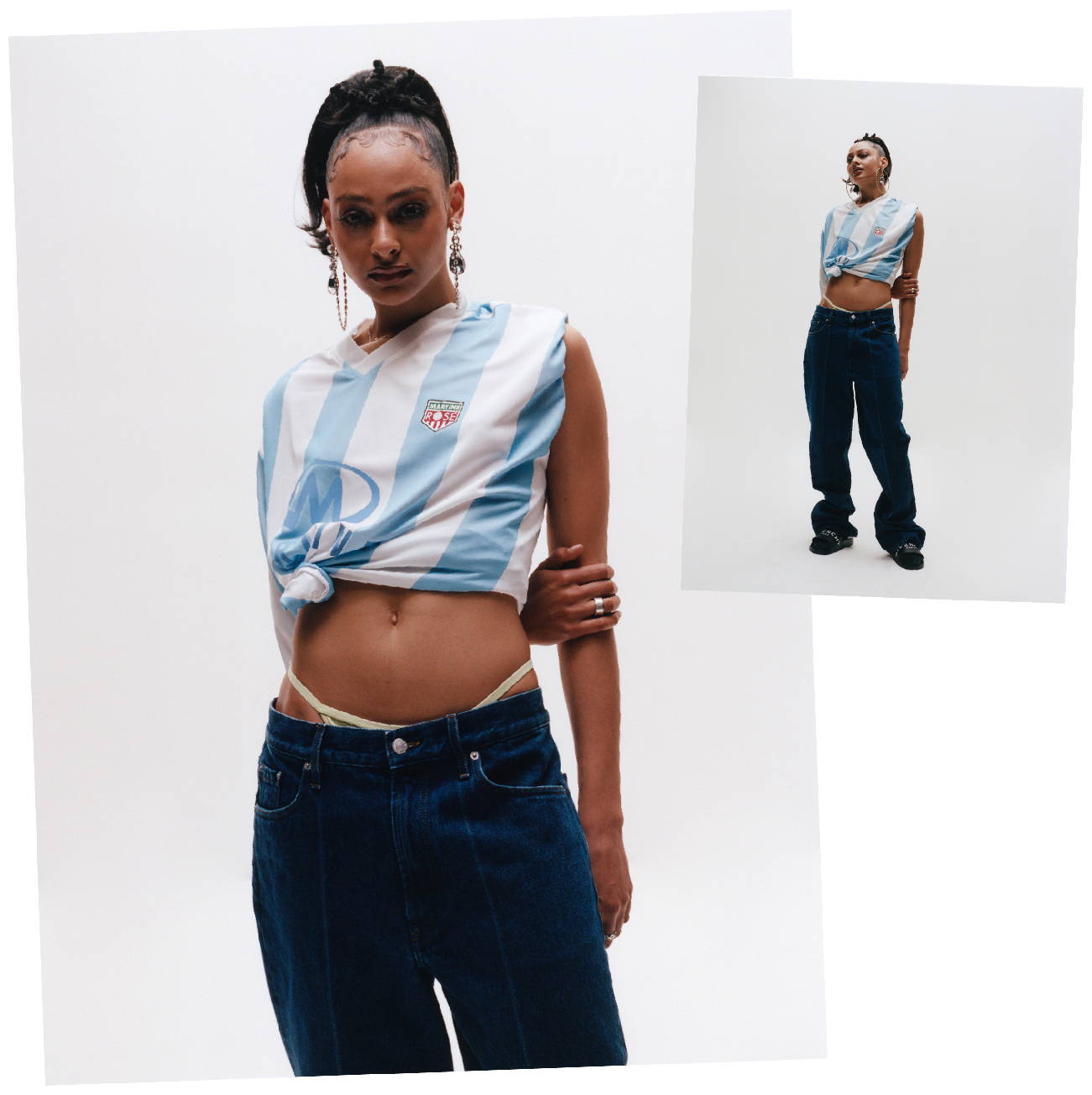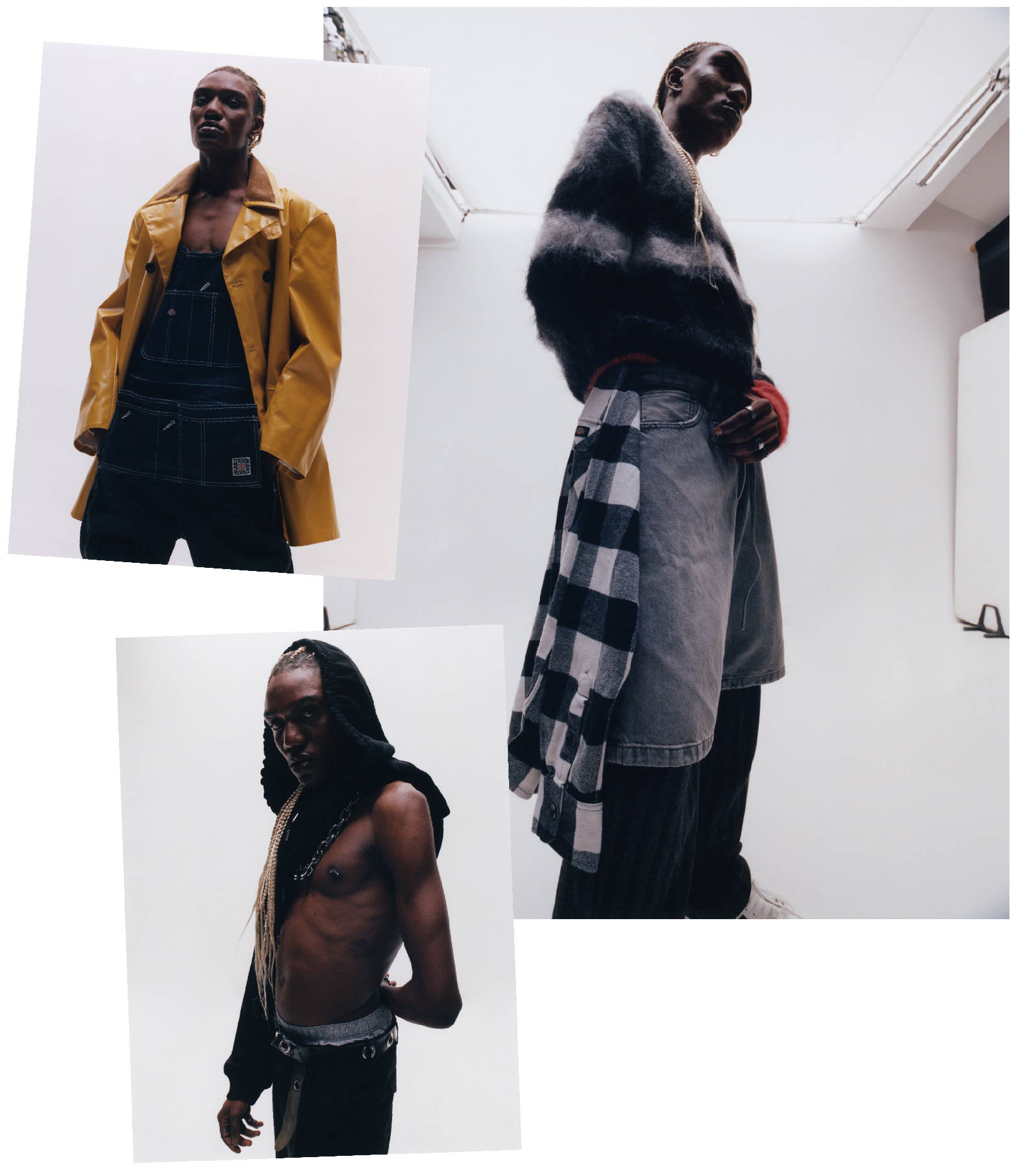 Collection title: Shoot 1 - Vitali Gelwich
Product preview is not available on Shogun App for collections.
This block will be excluded from: